Pushing the boundaries of what's possible
We believe that great projects are achieved through a dialogue between engineers and architects, working with the shared aspiration to achieve simplicity, structural clarity, and sustainability. Working at all scales, from an art installation to the world's tallest building, our team brings a breadth and depth of expertise that allows us to take on the most complex challenges. The result: structures that are practical, efficient, and elegant.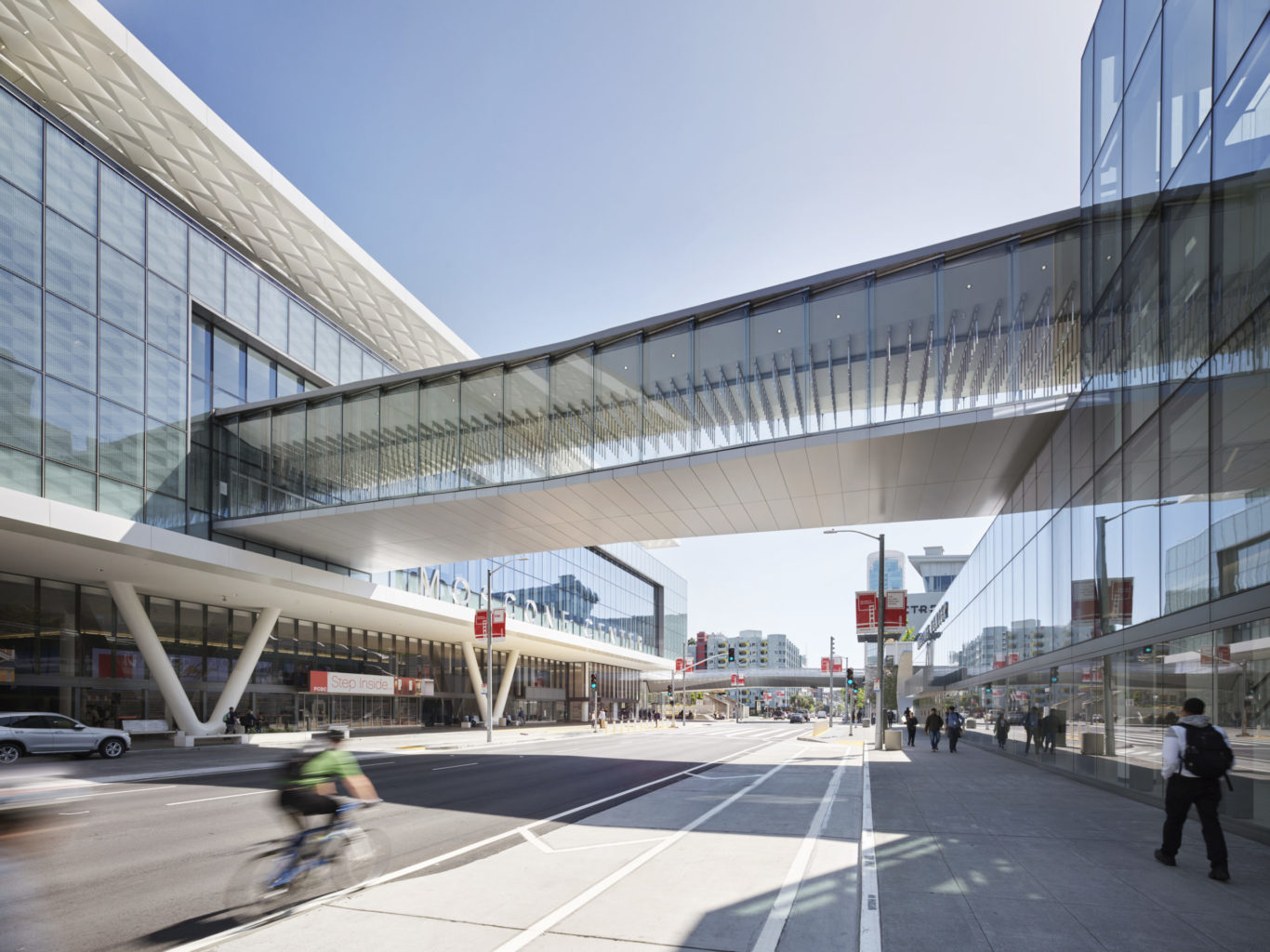 Engineering for the planet
Through efficient engineering solutions, we can dramatically reduce the carbon impact of construction. Every project presents an opportunity to develop greener ways of building. We advance new ideas through our research initiatives, working with partners in industry and academia.