When you join SOM, you are part of something bigger.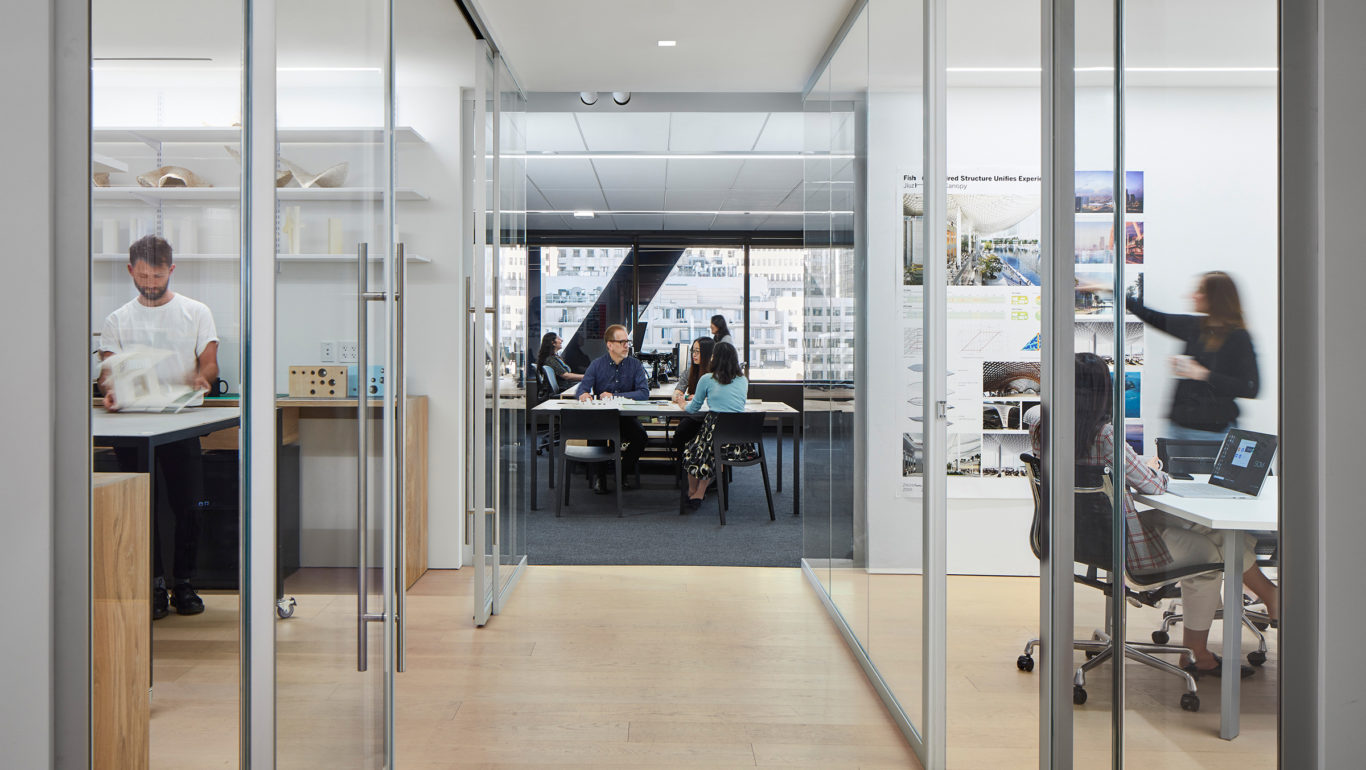 A collective with a shared purpose
Our teams around the world share a common goal: improving the built environment and enhancing people's lives. At SOM, you'll find the opportunity to contribute to some of the most significant architecture and urban design projects in the world.
"We're inspired to work as citizen architects, focused on a bigger picture and purpose. Through our design work and our role as industry leaders, we're seizing the opportunity to respond to urgent environmental challenges."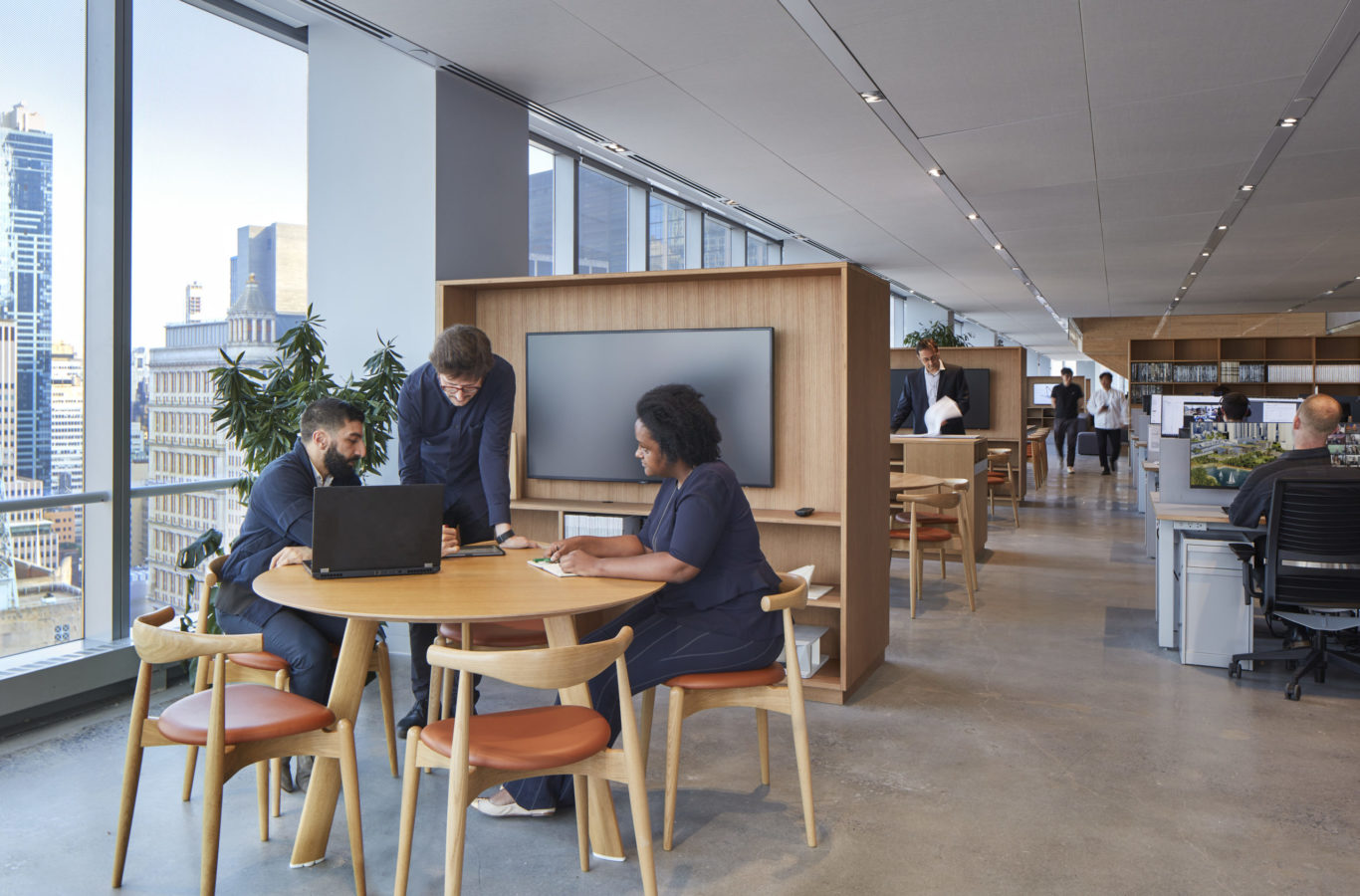 Ideas thrive here
Our teams bring together renowned experts in their respective fields. Emerging designers work alongside project leads, architects collaborate with engineers, and all of us learn from each other. Our culture of curiosity and the exchange of ideas goes beyond our project work. Through our research initiatives and our collaborations with innovative practitioners, from artists to scientists, we're constantly pursuing new avenues in design.
"Small studios are at the core of the experience here. Naturally, you learn a lot from the people around you, and there is tremendous talent and expertise in the office. There's no one way to do things — you are encouraged to take your own initiative."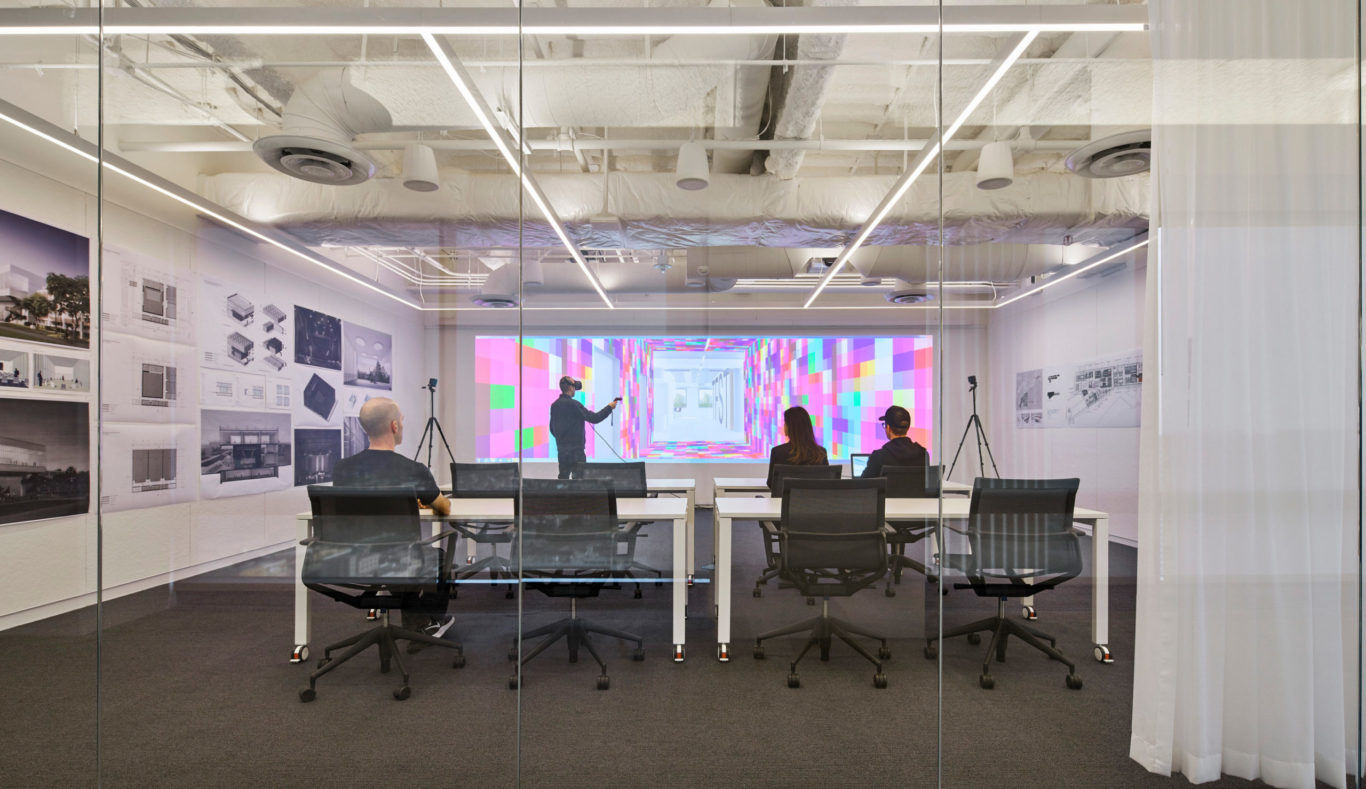 Our people make the difference
We take pride in our diverse and supportive workplace, where different backgrounds, languages, and perspectives meet. Together, we can achieve more.
"Environments can empower the utmost human potential, foster culture and community, and stimulate pride and joy. I am continuously inspired to work with a team of creative individuals who are committed to improving the human experience."

Meet Our People
---
Recent news from our people
Our work goes beyond the studio—we're active as educators, volunteers, mentors, and leaders in our communities.
Diversity, Equity + Inclusion
We're committed to creating an equitable workplace. An inclusive environment improves our teams, our firm, and our community, while also enriching and challenging our thinking about design.

Careers
Interested to work with us? Find out about current opportunities in our studios around the world.