Reversing the course of climate change is the goal that drives our work.
We are building a zero-carbon future.
SOM was one of the first design and engineering firms to join the World Green Building Council's Net Zero Carbon Buildings Commitment. In 2022, we became a net zero emissions business, through a combination of strategies to reduce emissions across our global operations, bolstered by carbon offsets. We are well on our way to meeting our 2030 target: all of our global operations will achieve net zero whole life carbon without offsets. Among the other climate pledges that SOM has made are the AIA 2030 Commitment, the China Accord, and the SE2050 Commitment, which mandate stringent sustainability results for the projects that we deliver. As a member of the United Nations' Race to Zero campaign, we are reinforcing these commitments in all aspects of our practice.
By 2030, we are targeting net zero operational carbon for 100 percent of our active work. We are also targeting net zero whole life carbon without offsets for our firm's global operations.
By 2040, we are targeting net zero whole life carbon for 100 percent of our active work.

The built environment accounts for 40 percent of carbon emissions worldwide. Imagine the impact if we could bring that number to zero. As an interdisciplinary design firm, we are channeling all of our expertise and resources to reach this goal—every day, our architects, engineers, and urban planners team up to meet the challenge. We approach every design project as an opportunity to accelerate the transition to a net zero carbon future, where human wellbeing and planetary health go hand-in-hand.
Through our built projects, our research initiatives, and our role as advocates in our industry and beyond, we are working to advance a net zero carbon built environment—and to create a more livable future for everyone.

We are building on decades of environmental leadership
In the 1960s, long before the threat of climate change was widely understood, Nathaniel Owings, SOM's co-founder and a noted environmental activist, spoke to the profound responsibility that architects have to protect our planet's limited resources. This conviction has guided our work ever since.
---


Project
Long Beach, California, United States

We are driving change in the building industry
We cannot confront this challenge alone. Decarbonizing the building sector depends on everyone with a stake in the built environment—designers and developers, clients and contractors, institutions and governments, and finally, the people who use buildings and spaces—making this shared commitment and working together.
SOM has authored or helped to launch major climate action initiatives, including the Carbon Leadership Forum's MEP2040; ASHRAE Decarbonization Task Force; the World Business Council for Sustainable Development's Decarbonizing Construction Guide; and the RIBA 2030 Climate Challenge.

Individuals throughout our firm contribute their expertise and influence across the building industry worldwide—shaping policy, standards, and best practices. Members of our team hold leadership roles at organizations including the AIA Committee on the Environment, the UK Construction Industry Council, the City of Chicago Net Carbon Task Force, and more.

Sharing knowledge maximizes the potential for impact, so we have created resources to promote progressive and sustainable building practices. These include an initiative to dechemicalize and decarbonize material specifications; design tools to advance active, passive, net zero design strategies; and an analysis tool to reduce embodied carbon in architecture, MEP, interior fit-outs, and structural design. By making the results of our research available to others, we aim to catalyze change throughout the industry.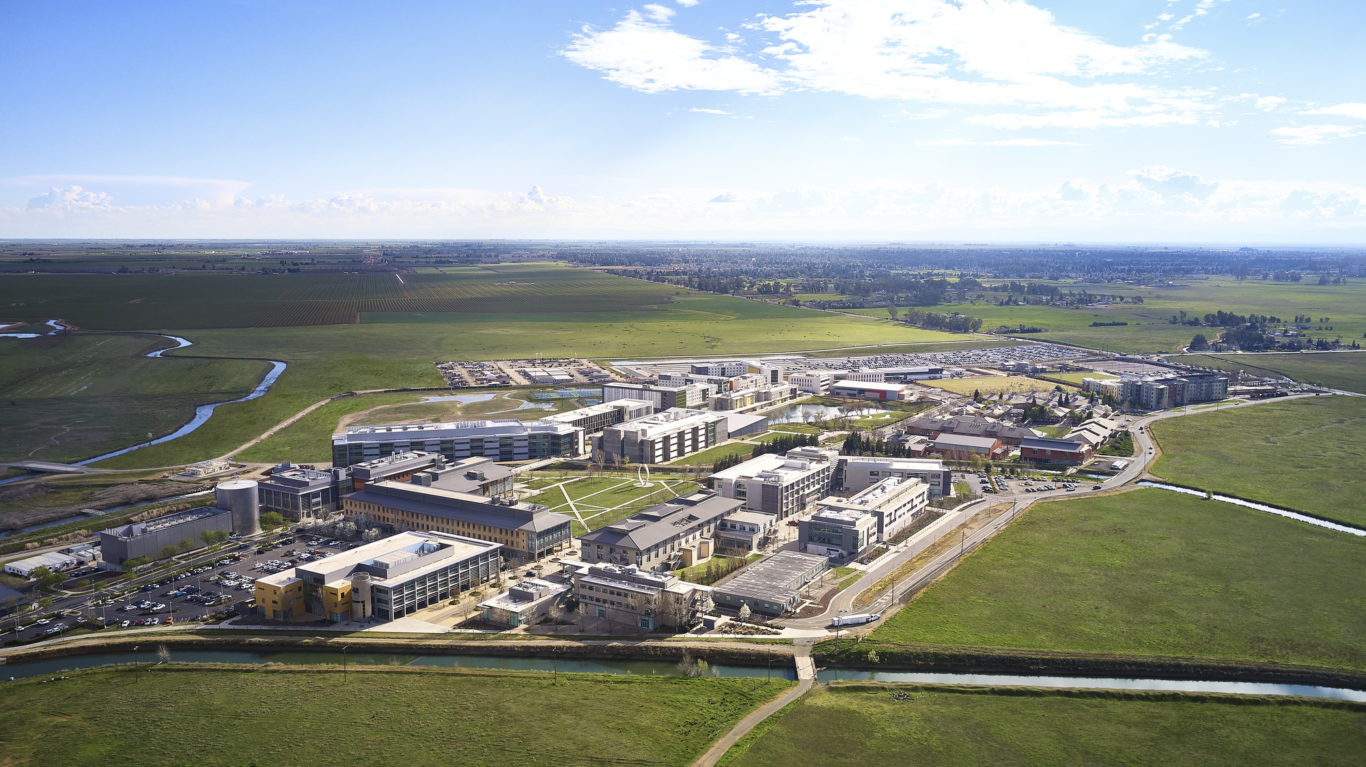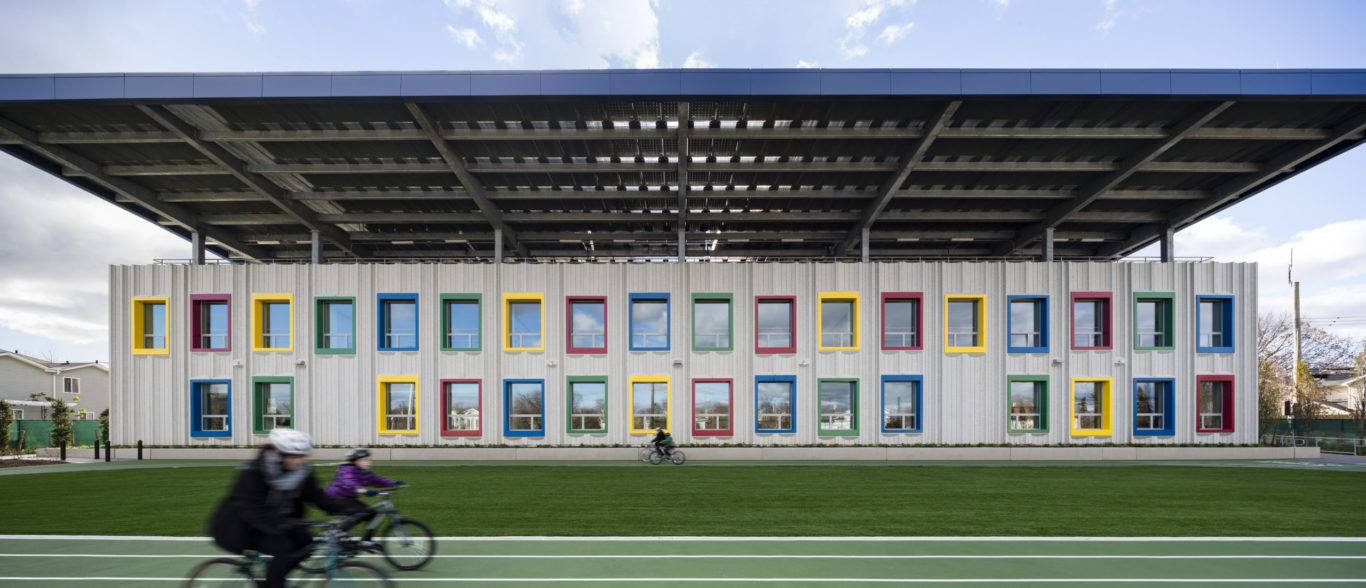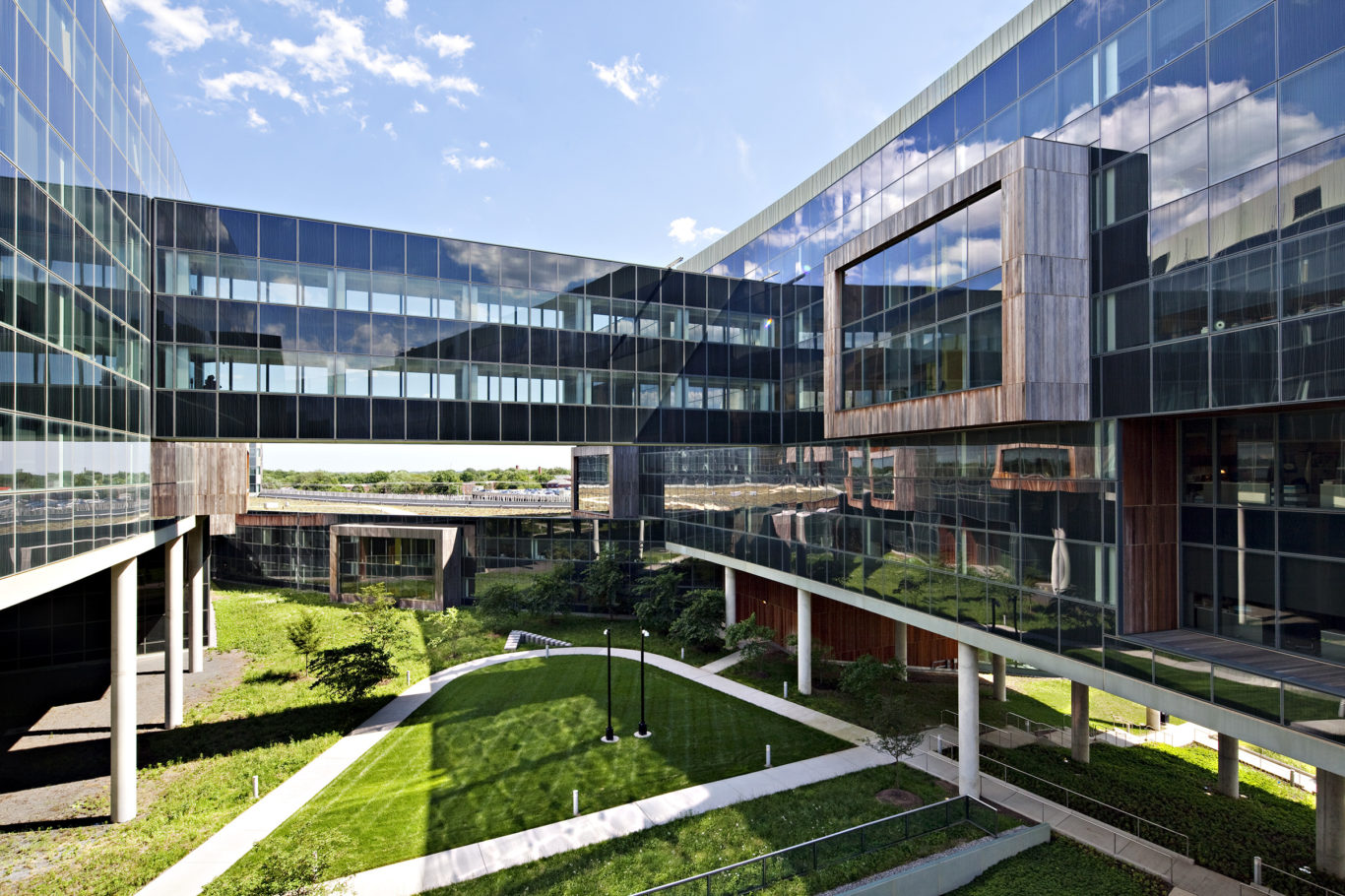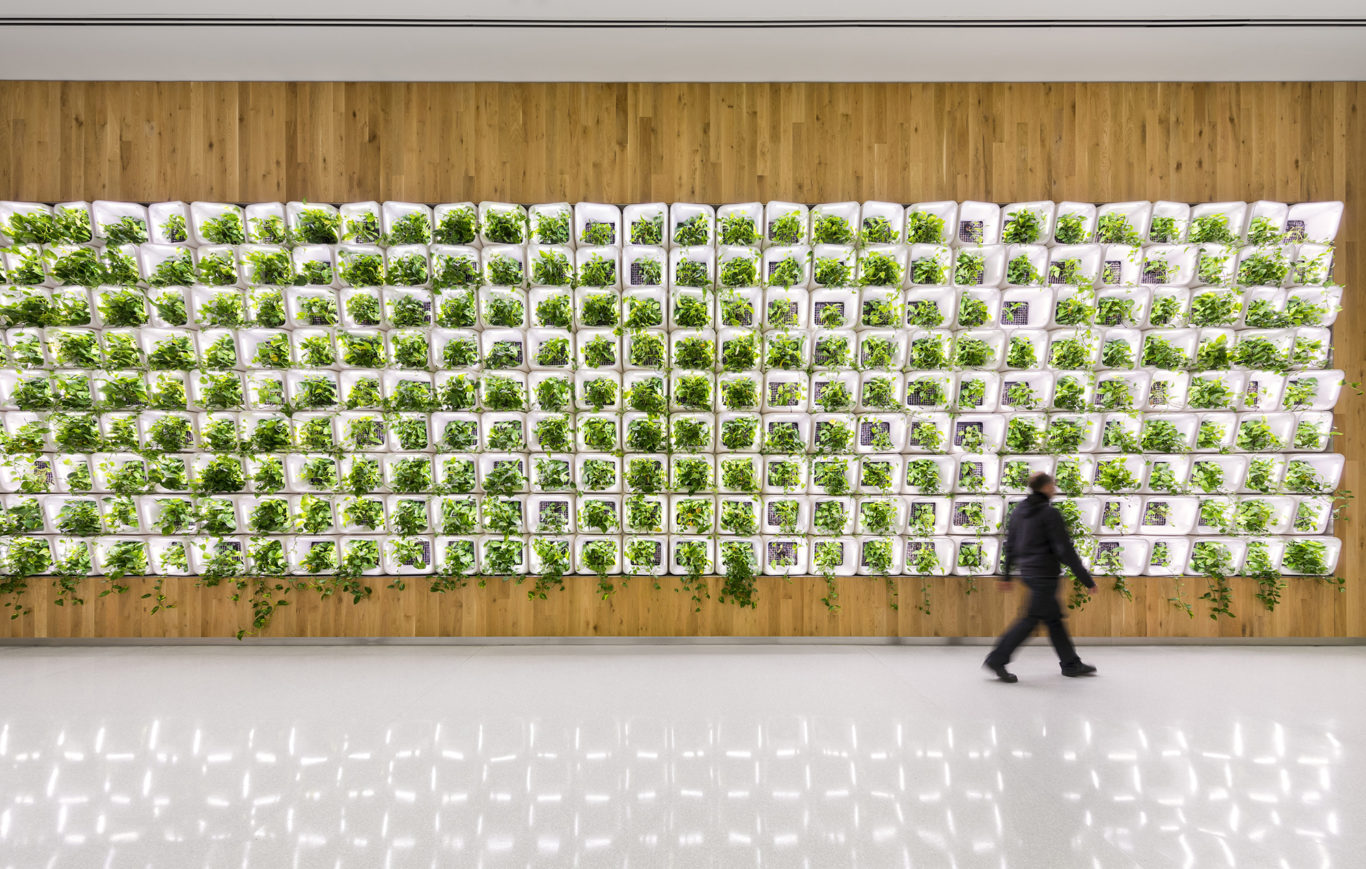 ---