Achieving transformative outcomes through collaboration
Our design and planning solutions emerge from a deeply collaborative process that emphasizes listening, exploring, and exchanging ideas. We work together as a focused, close-knit studio, yet we also have the capabilities of a multi-disciplinary global firm. This gives us a unique ability to apply new technologies and insights from our intensive research and development program to serve each school's future needs.
Whether designing a pioneering net-zero-energy school or introducing new routes and a new social dimension to a historic campus, we are passionate that students, teachers,  are excited about the place where they learn.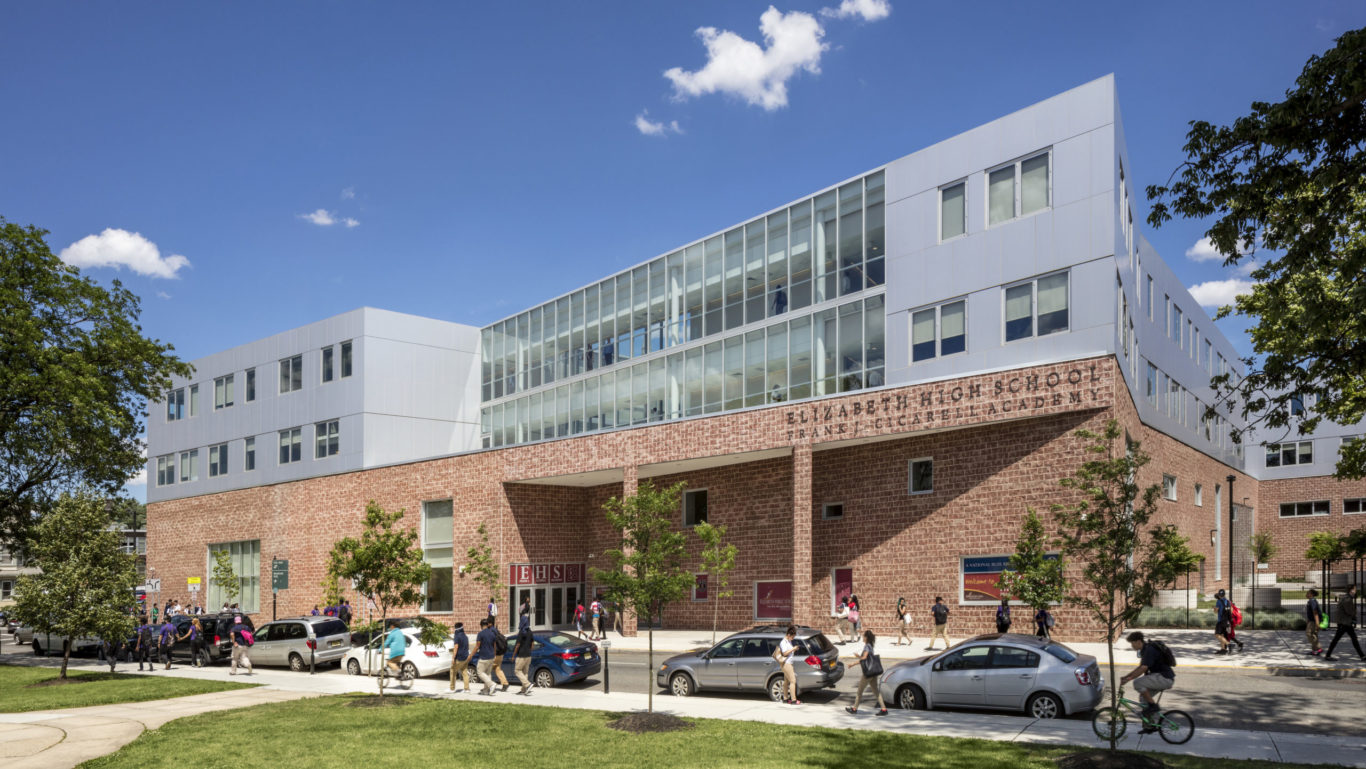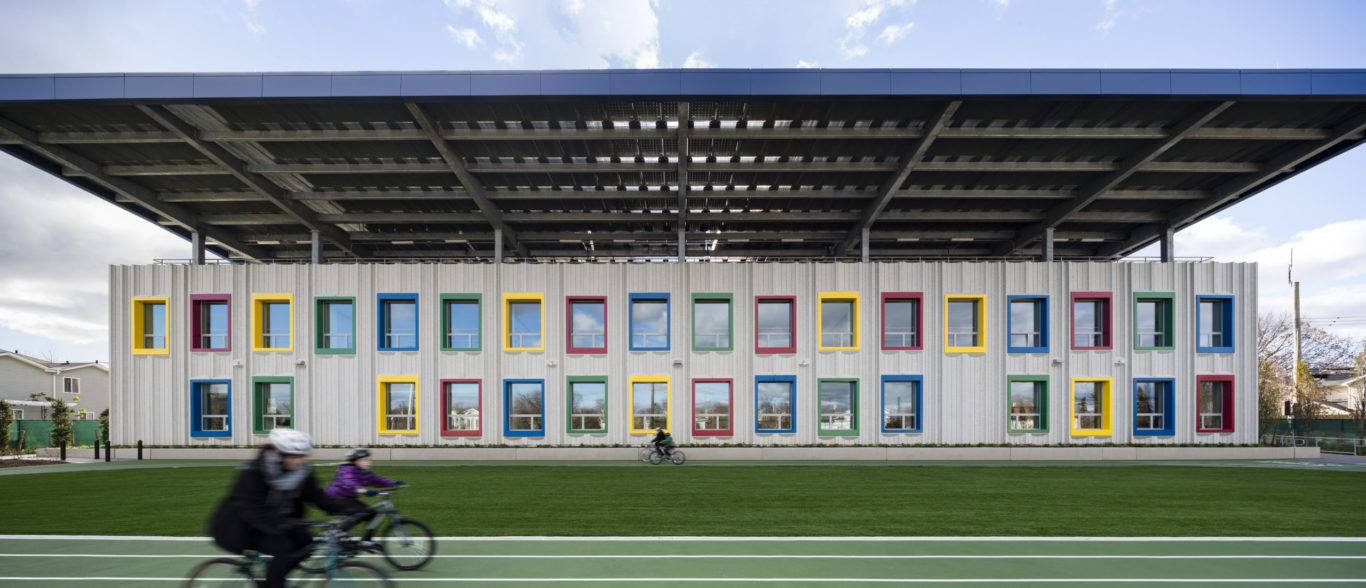 Perspective

"Schools transform the future. They embody not only our current values, but our dreams for the next generation. It is our charge to ensure that the schools we design today help build the more equitable and sustainable world of tomorrow."