In expanding its leadership team, the 86-year-old firm continues to push the boundaries of architecture, design management, technical design, and structural engineering
Skidmore, Owings & Merrill (SOM) welcomes four new Partners and eight new Principals. With decades of expertise in design, technology, research, and sustainability, SOM's new leaders will continue to propel the building industry forward from their studios in Chicago, New York, San Francisco, Washington, D.C., Los Angeles, London, and Hong Kong, respectively.
New Partners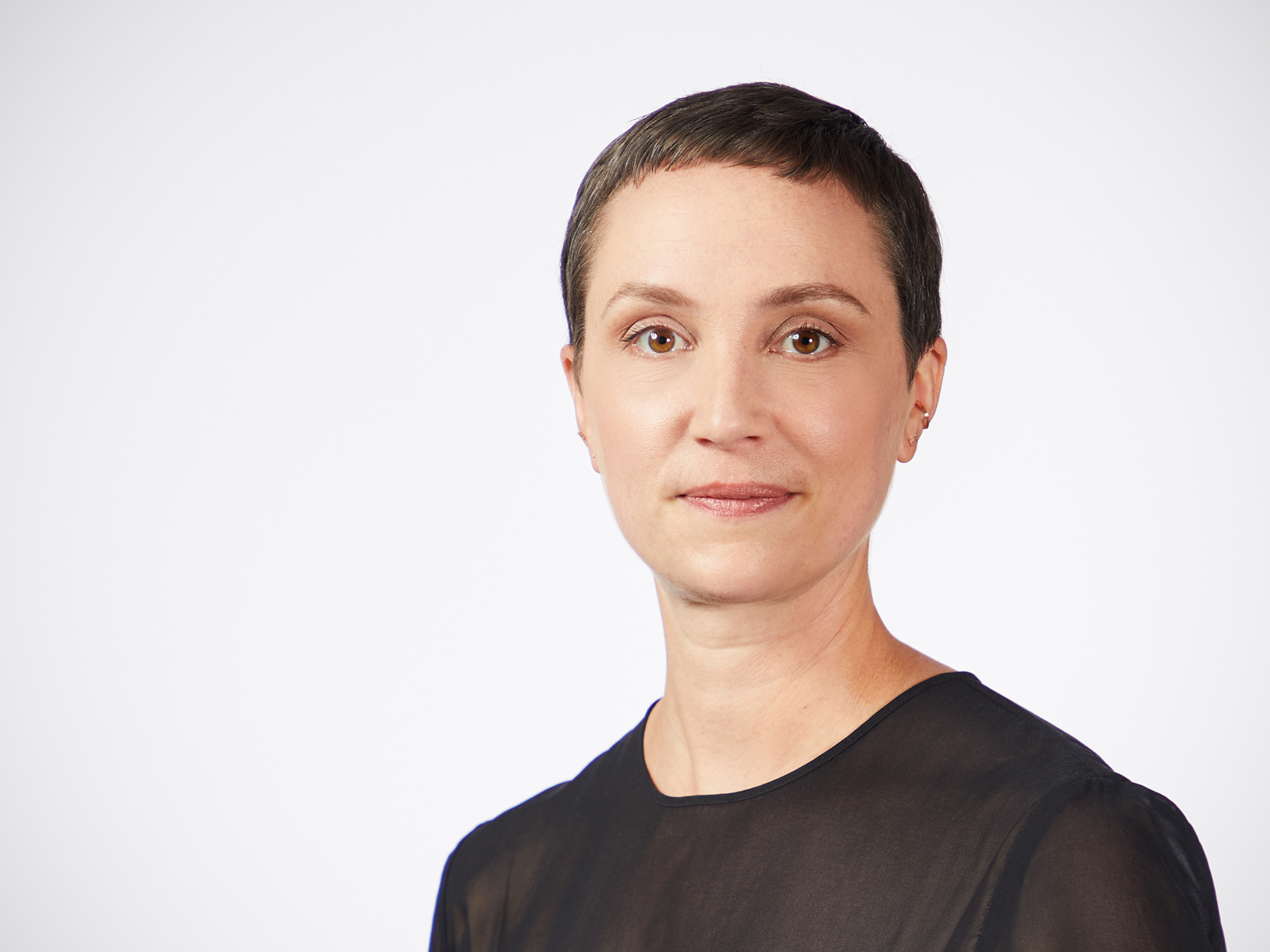 Carrie Moore, AIA, LEED GA, Technical Design Partner
Carrie Moore is one of SOM's leading technical design experts, with a specialty in project delivery, construction methodologies, and decarbonization. Her work is rooted in a deep understanding of how buildings are put together. Advancing innovative approaches in project delivery, she collaborates directly with clients, engineers, contractors and fabricators to help realize the design vision and minimize environmental impact. She oversees the design and construction quality of projects across numerous sectors, including education, institutional, healthcare, government, and science.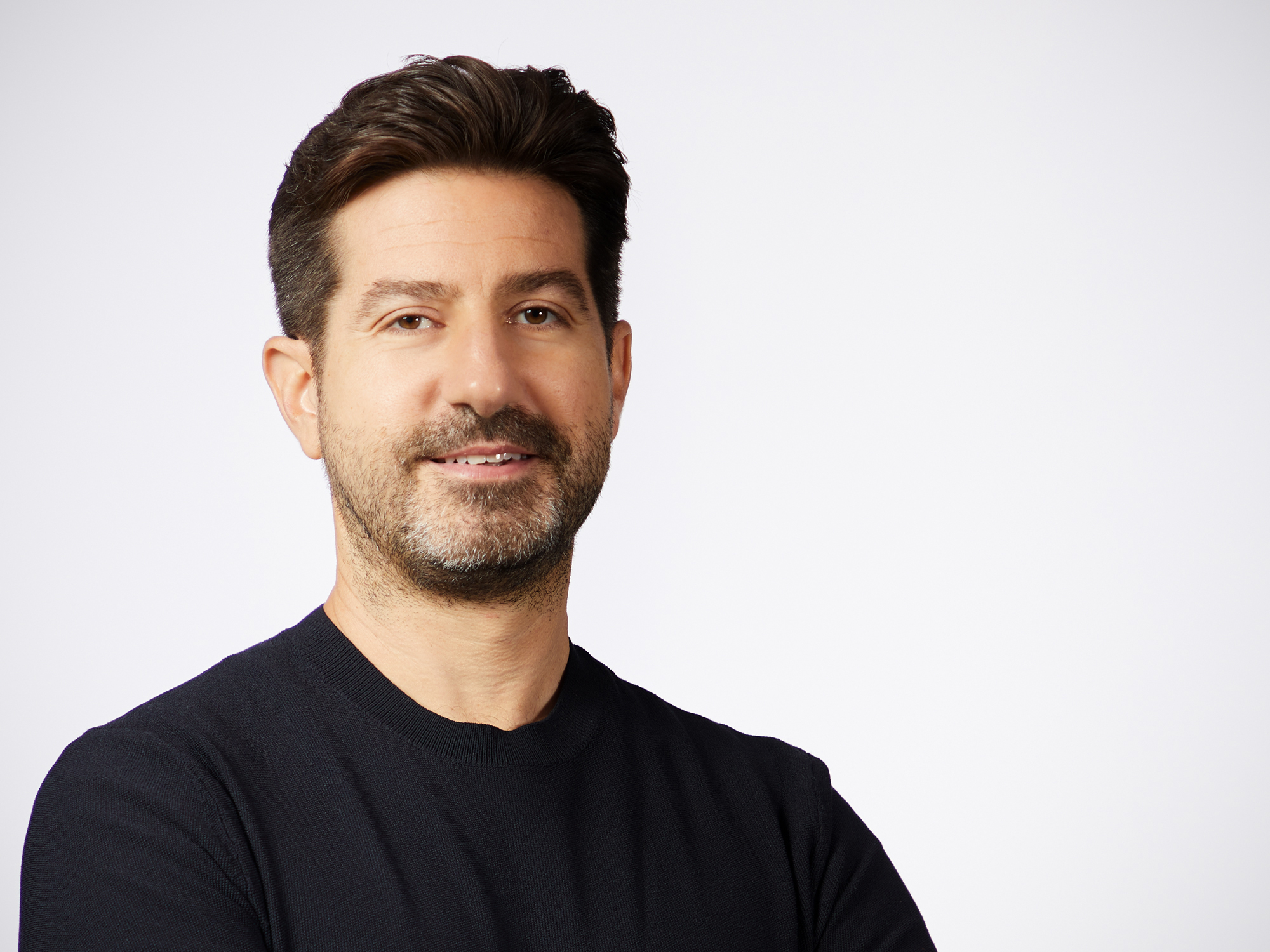 Olin McKenzie, AIA, NCARB, Design Partner
Olin McKenzie is strongly influenced by his experience of cities—the spaces, patterns, and buildings that contribute to the novelty and wonder of urban living. His architectural sensibility is deeply invested in restraint and clarity. For Olin, rich, layered work can be most powerfully achieved through an economy of design moves. He is inspired by the power of storytelling in design, and uses narrative to imbue architecture with meaning and to coalesce the myriad aspects of a project—from program, to culture, to aesthetics—into synthetic union. The wide range of his projects includes commercial office buildings, hotels, transit hubs, and educational institutions.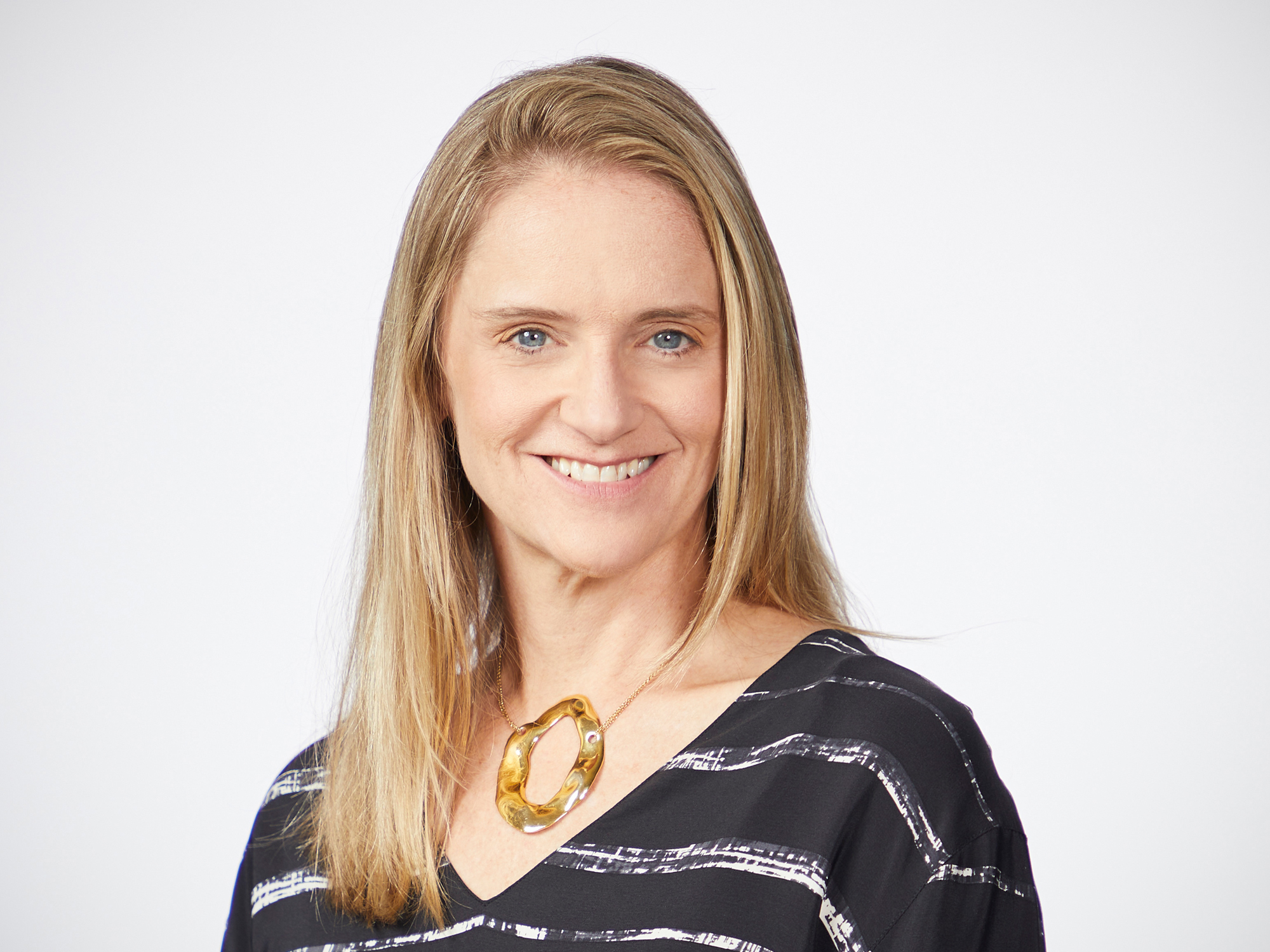 Julia Murphy, AIA, LEED AP, Managing Partner
Julia Murphy has built a career around two main goals: to solve large-scale architectural problems, and to help move the design and real estate industries toward equality for women and minorities. She is an expert in solving the physical, financial, and administrative challenges of building in New York City, and has founded multiple career development programs for women. As an architect and project manager, Julia thrives on complexity. She has taken the helm of some of the largest projects in the city, including the 7-million-square-foot Manhattan West. Her work includes adaptive reuse, hospitality, higher education buildings, residential towers, and commercial offices.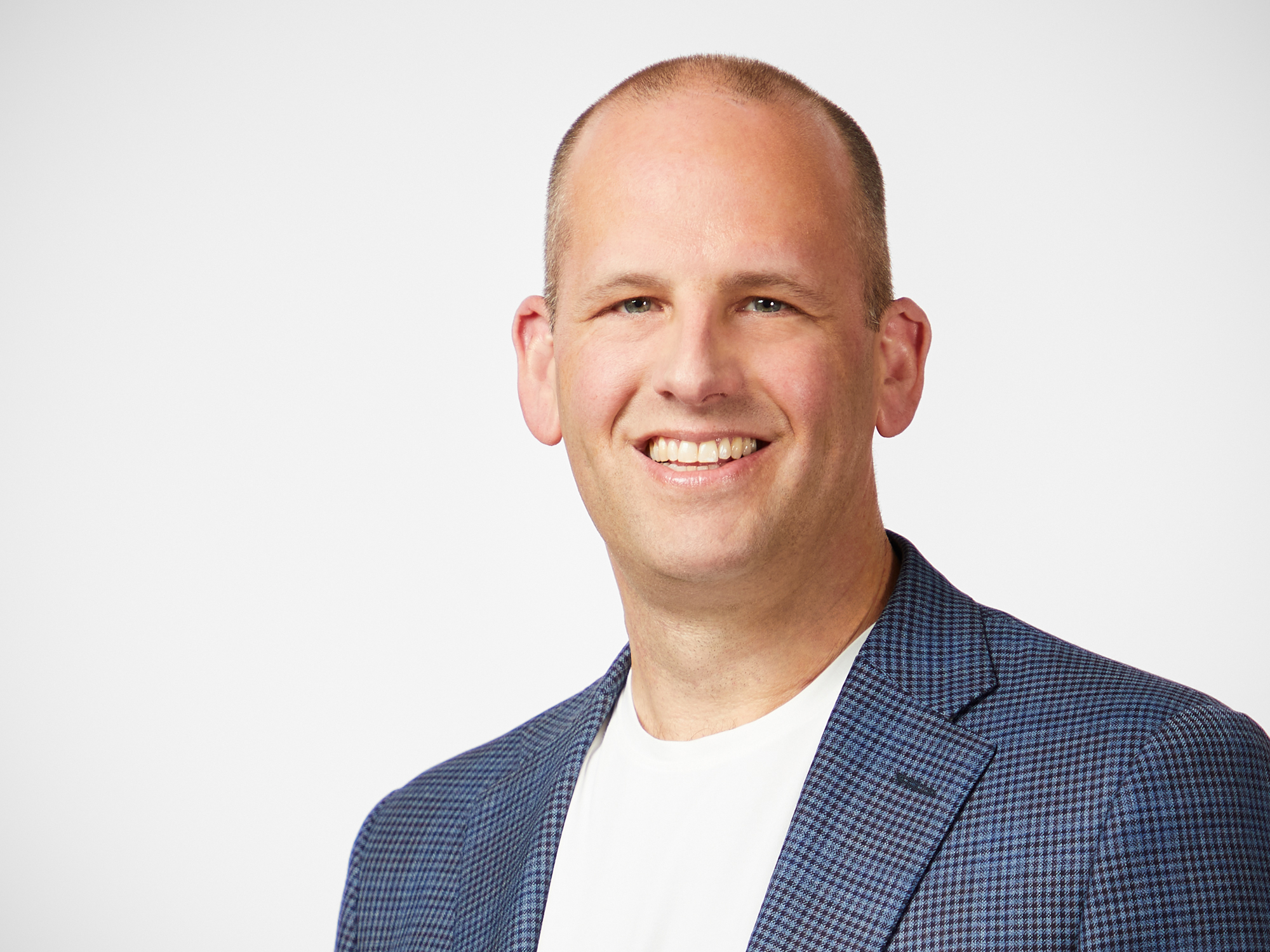 Eric Long, PE, SE, LEED AP, Structural Engineering Partner
Eric Long's interdisciplinary approach to structural engineering is driven by deep curiosity and determination to create simple, elegant solutions. With a keen focus on constructability and rigorous collaboration, he devises technologically advanced and sustainability driven structural systems that ultimately result in ease of execution. His broad project experience includes work in regions of high seismicity around the world at all scales, from tall towers to museums, embassies, retrofits, and works of art. Eric is committed to elevating the meaningful contributions of his mentees and advancing the field of structural engineering through applied research.
New Principals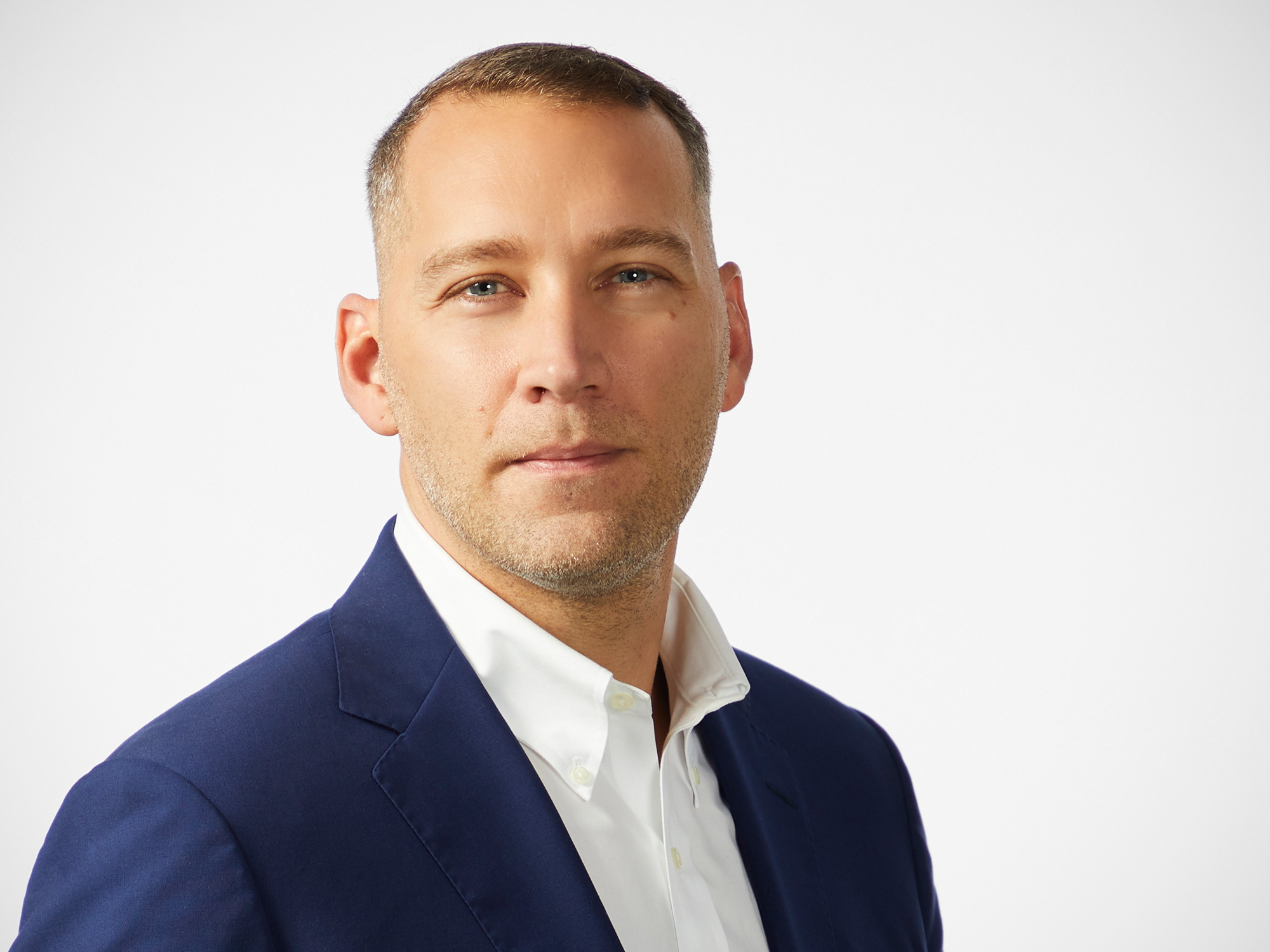 Peter Glasson, AIA, Design Principal
Peter Glasson approaches his work with the belief that every project represents an opportunity to positively impact and evolve public institutions, cities, and their immediate context. As a design leader in the Washington, D.C. studio, Peter works to establish a synergy between clients and the multi-disciplinary design teams he leads. His work encompasses civic and government buildings, high-speed rail stations and transit-oriented developments, large-scale mixed-use projects, and manufacturing facilities. With an equal focus on the environment and on the human experience, he seeks to integrate his projects with their neighborhoods, while reducing embodied and operational carbon.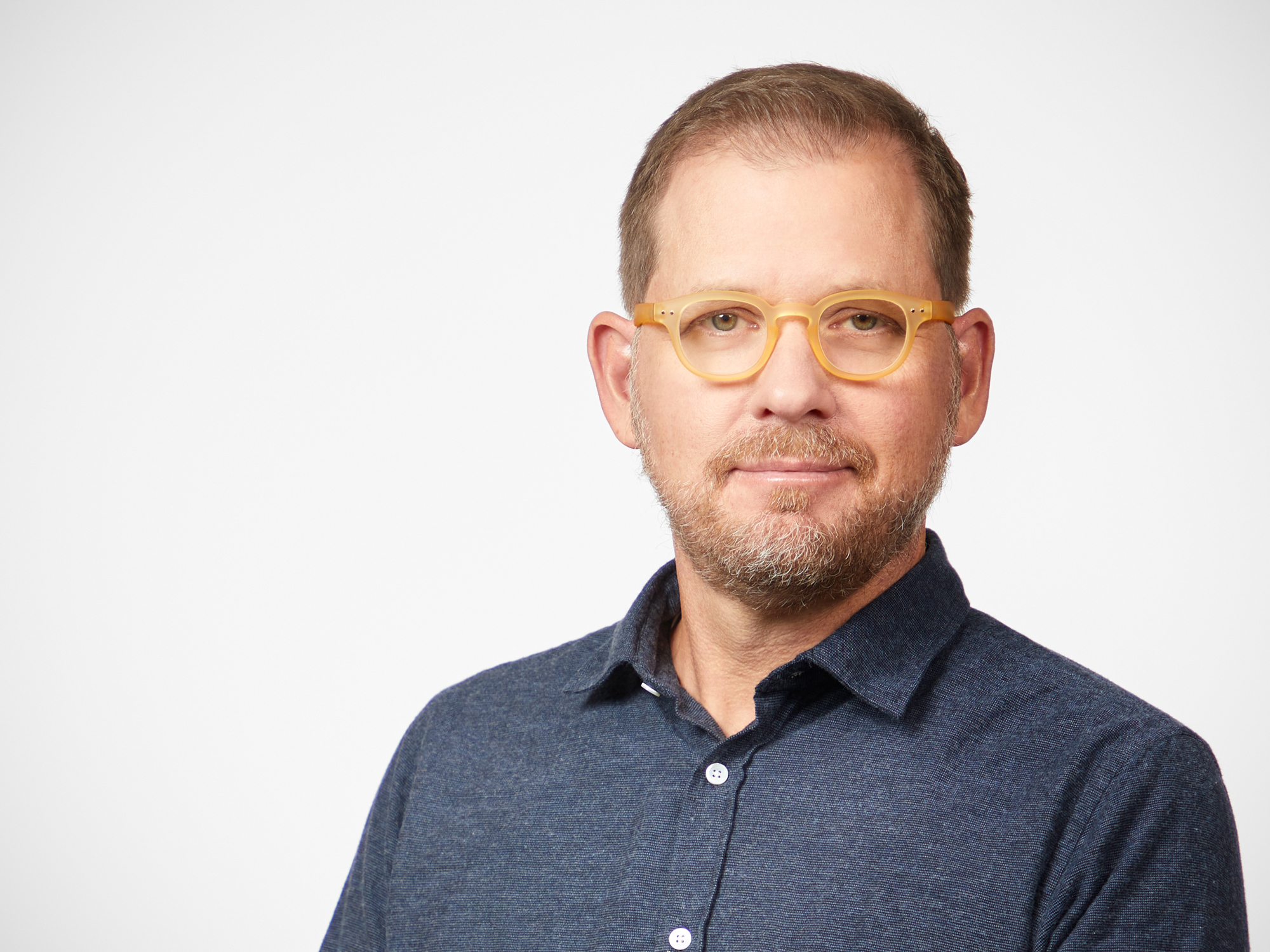 Dan Herman, AIA, Managing Principal
Dan Herman brings an urban sensibility to his work, with a focus on infill and densification through mixed-use development. His projects convert underutilized sites into lively micro-cities that are walkable, transit-oriented and sustainable. Dan brings this city-making approach to large-scale urban developments that bring together office, hotel, residential, and retail uses. He has also led adaptive reuse and renovation projects that have transformed former industrial buildings into vibrant contemporary workplaces. While much of Dan's work has been in his hometown of Los Angeles, he has also worked extensively in Texas, with projects in Austin, Houston and Dallas.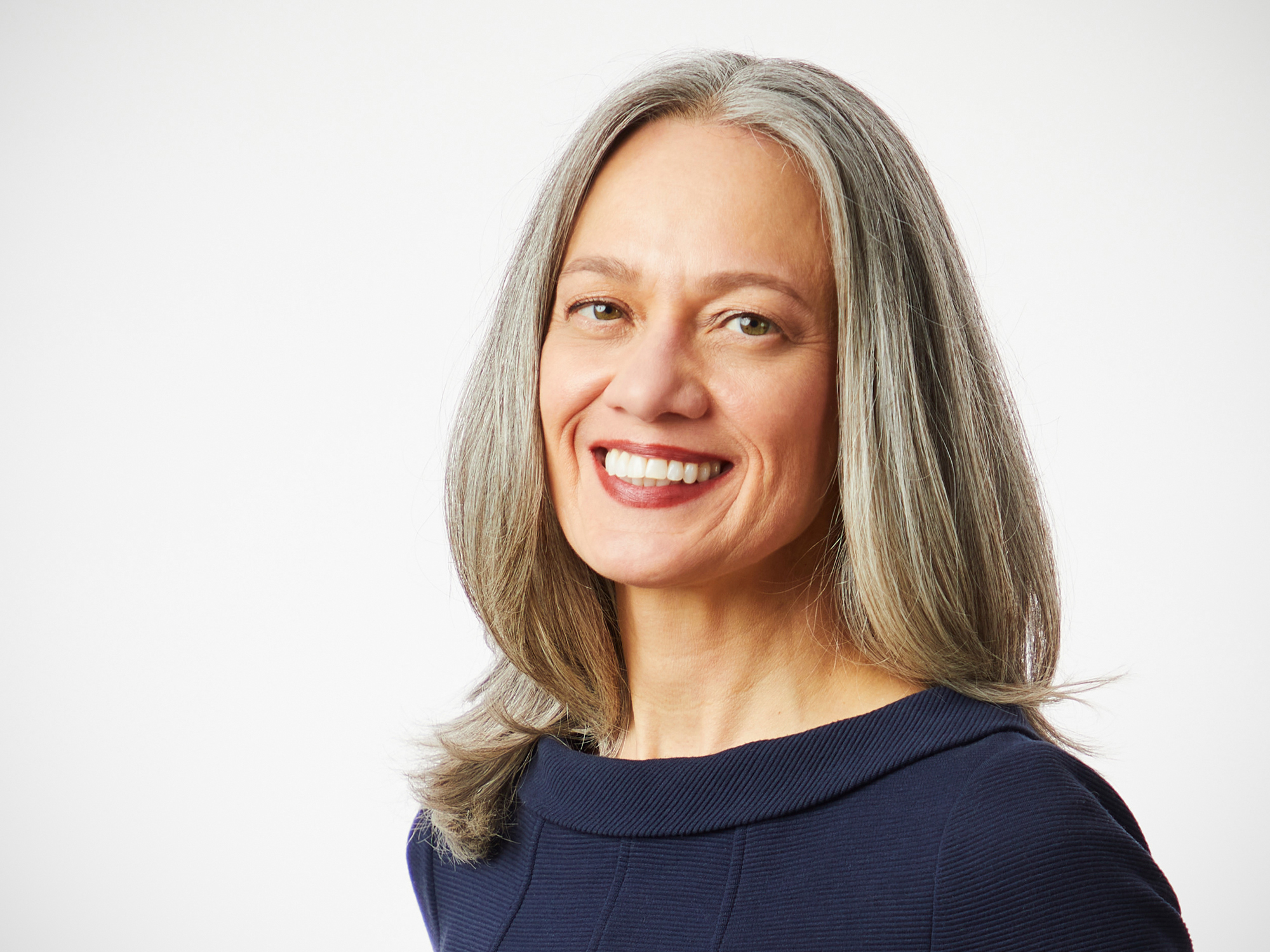 Emily Lawson, AIA, Managing Principal
Emily Lawson thrives on navigating the complexity of design and construction projects with many contributors and stakeholders. Based in San Francisco, she serves as the client liaison and the daily point of contact for the architecture and engineering project team, as well as the coordinator for various design, engineering, and construction disciplines. Emily's wide range of experience include new construction, renovation, and adaptive reuse projects for public sector offices, medical clinics, embassy complexes, and safety buildings, as well as private sector, commercial, hospitality, mixed-use, and multi-family residential developments and master planning projects.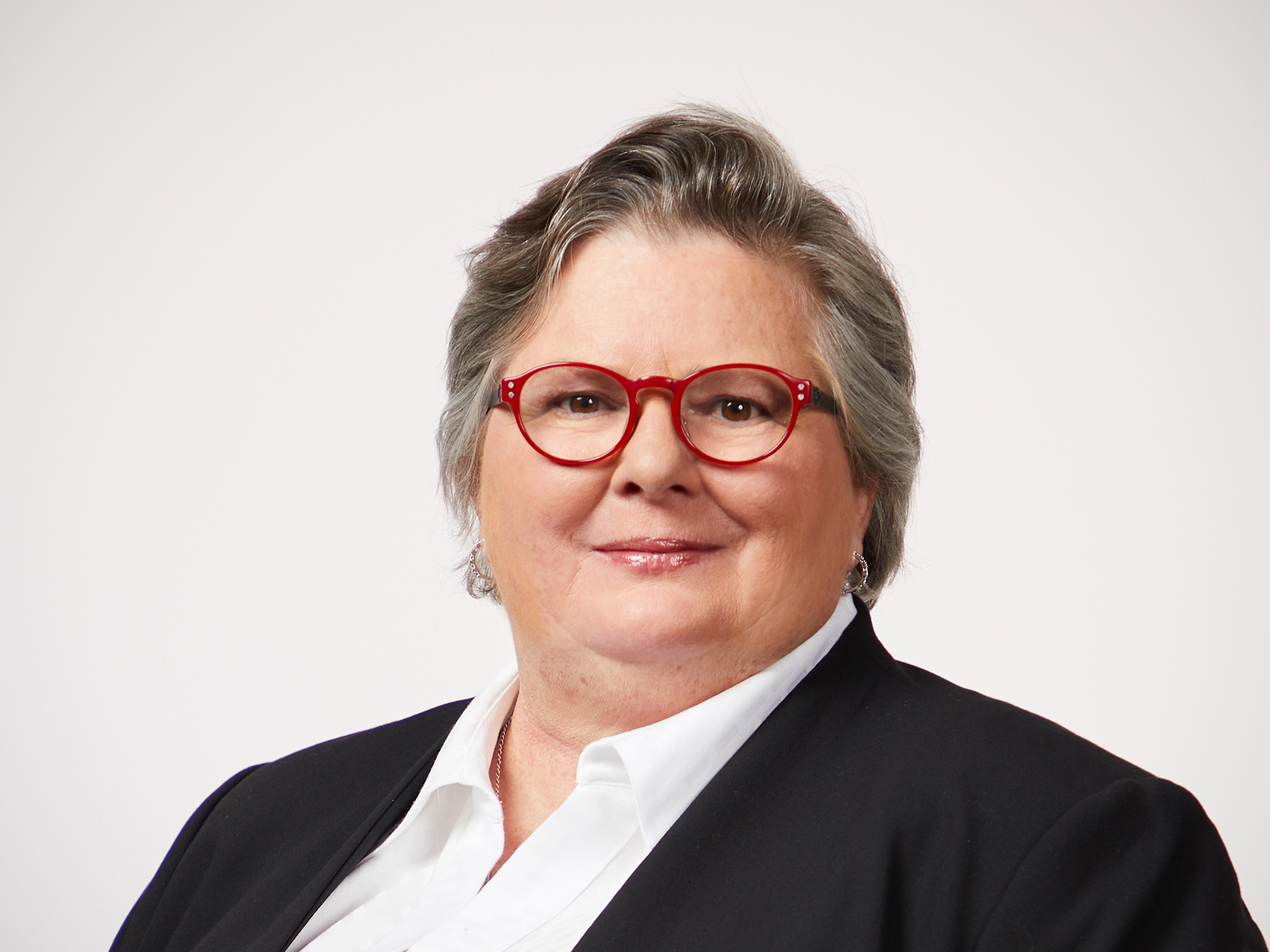 Danielle McGuire, AIA, Managing Principal
Danielle McGuire combines a deep interest in science and the creation of new places. As the leader of our Sciences practice, she is experienced in new construction as well as renovation projects for commercial life science, academic, and institutional research buildings. Danielle spends time with researchers to understand how they work now, how they might want to work in the future, and how the built environment can support the ever-changing world of scientific discovery. In addition to her education in architecture, Danielle holds an MBA, which allows her to bring a sensitivity to budget, schedule, and value creation to every project.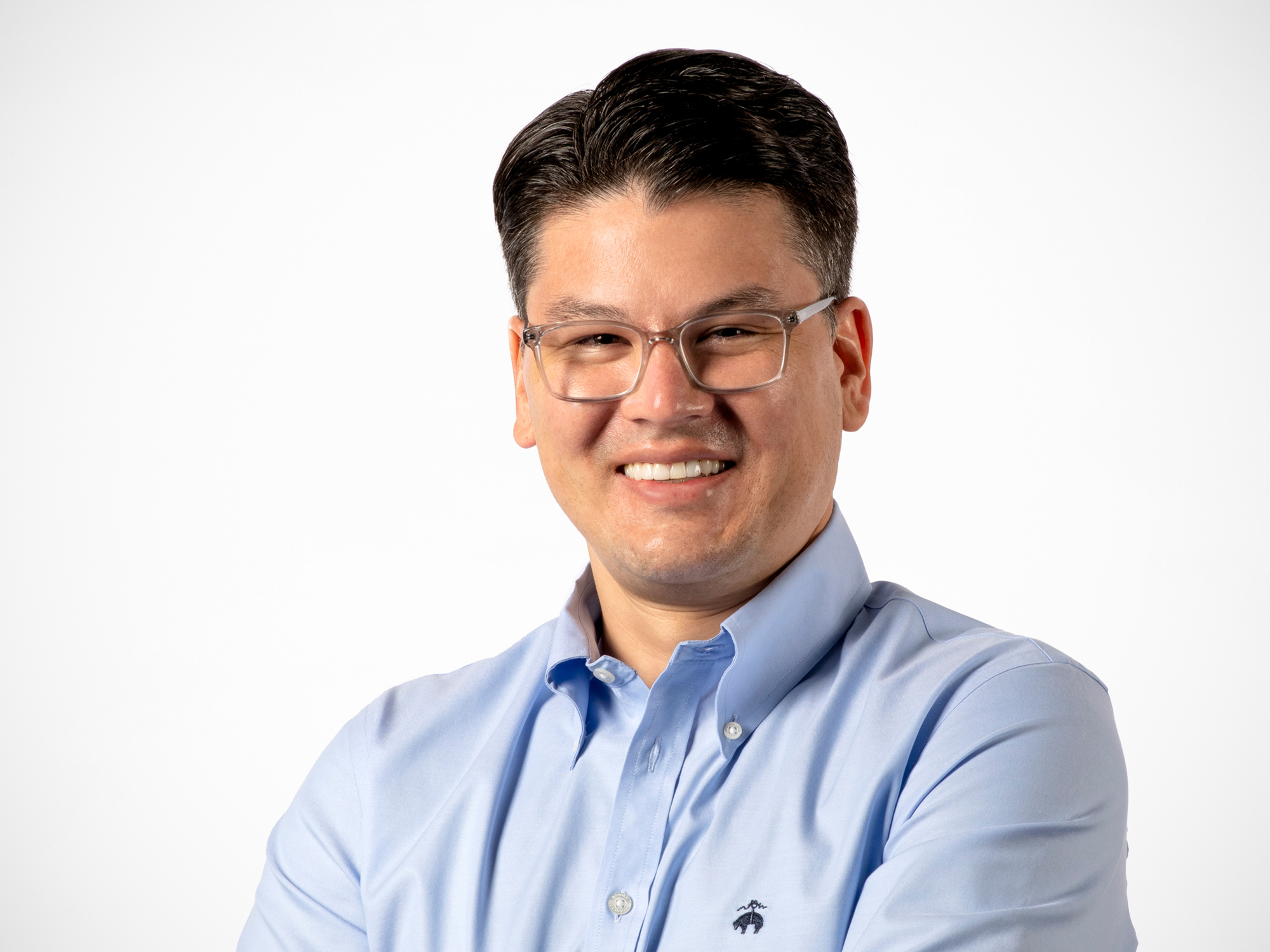 Nic Medrano, AIA, Design Principal
Nic Medrano is inspired by the density of the cities he works in across Asia, and by the challenge of designing large-scale, mixed-use developments that enhance both the environment and the human experience. Many of his projects include tall buildings that remake city centers by bringing public spaces, nature, and transit connections to some of the world's densest neighborhoods. As the design leader for SOM's Hong Kong studio, Nic is responsible for transformative projects across Asia, including Japan, South Korea, Thailand, Singapore, Indonesia, the Philippines, and Hong Kong.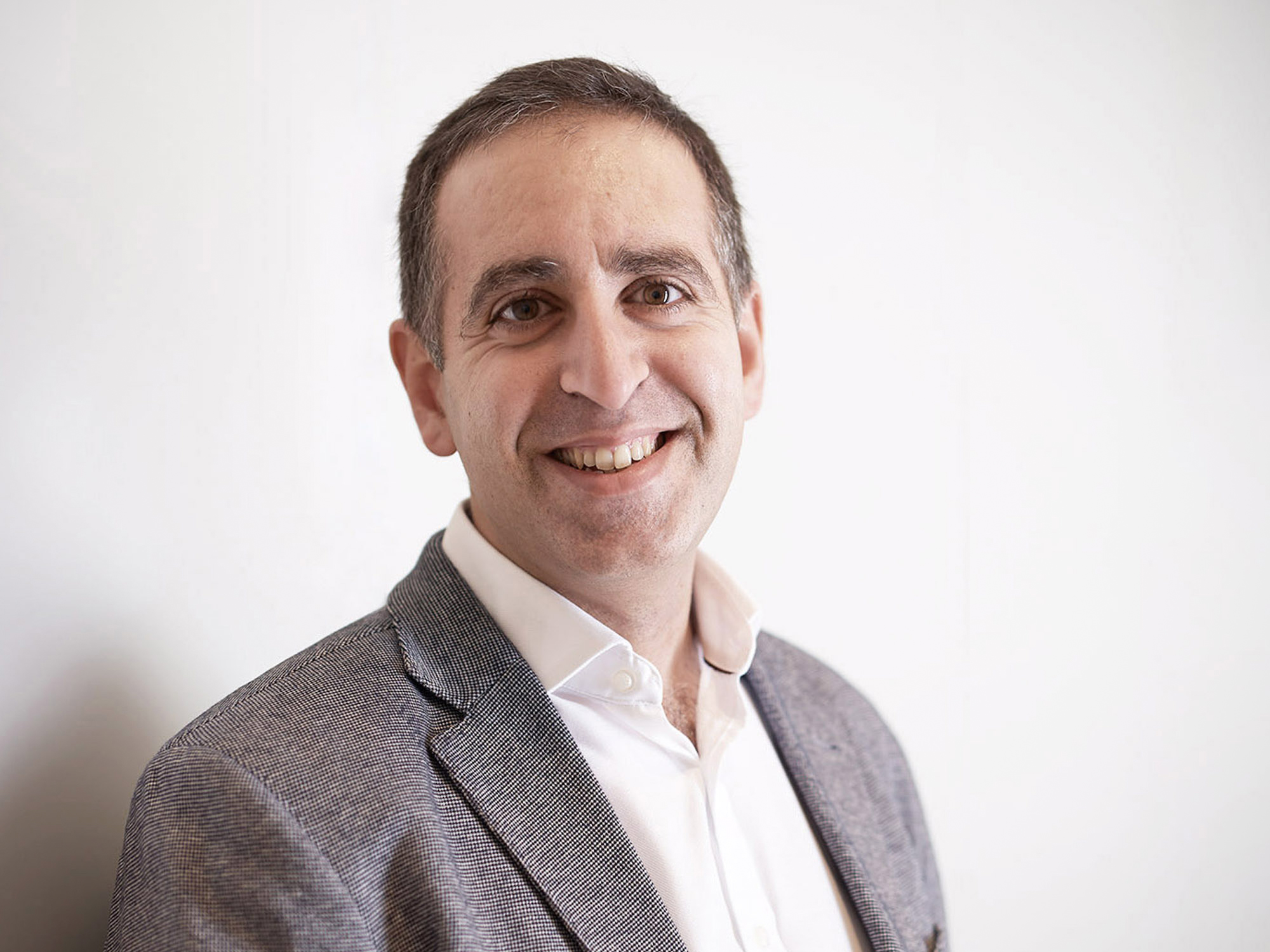 Phil Obayda, RIBA, RIAS, Technical Design Principal
Phil Obayda, the leader of the Technical Design Group in the London studio, heads the design and delivery of a broad range of complex landmark projects in the UK and internationally. He champions design and construction innovations that address the challenges of sustainable urban living. Furthering SOM's commitment to accelerate the transition to a net zero carbon built environment, Phil leads the firm's research and innovation group in London. He regularly represents SOM at external forums in which he shares his expertise on topics such as composite timber structural solutions, modular off-site fabrication, and fire safety design.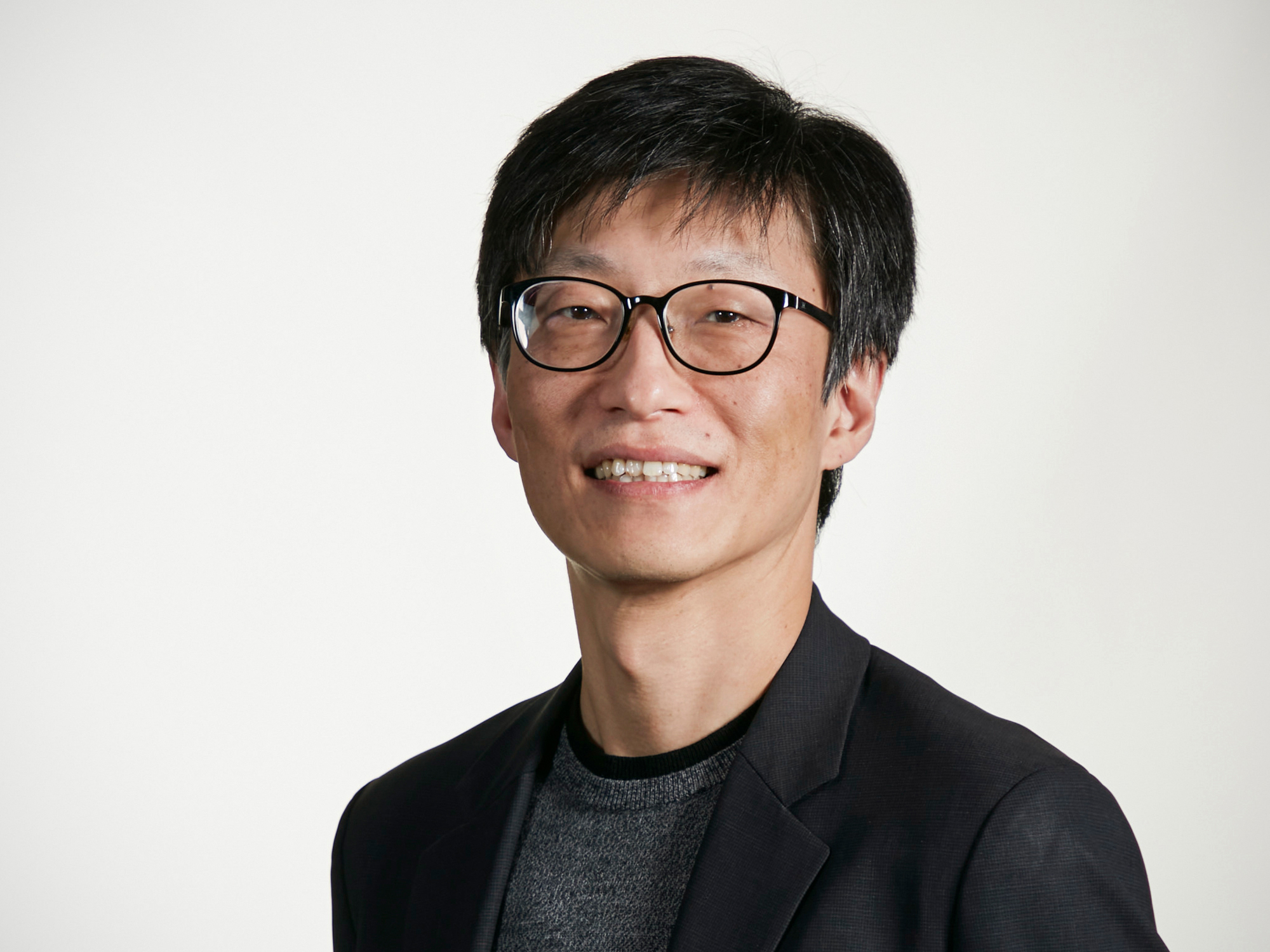 Inho Rhee, AIA, LEED AP, Design Principal
Inho Rhee leads interdisciplinary teams through a robust design process. He is particularly adept at developing the conceptual design for projects, strategically refining a design that is finely tuned to its users and context, and carrying the intent through to the final, built form. Inho specializes in large-scale mixed-use, office, residential, civic, and public spaces. Based in Chicago, he has significant experience leading projects in various cities in the U.S., Europe, the Middle East, and Asia.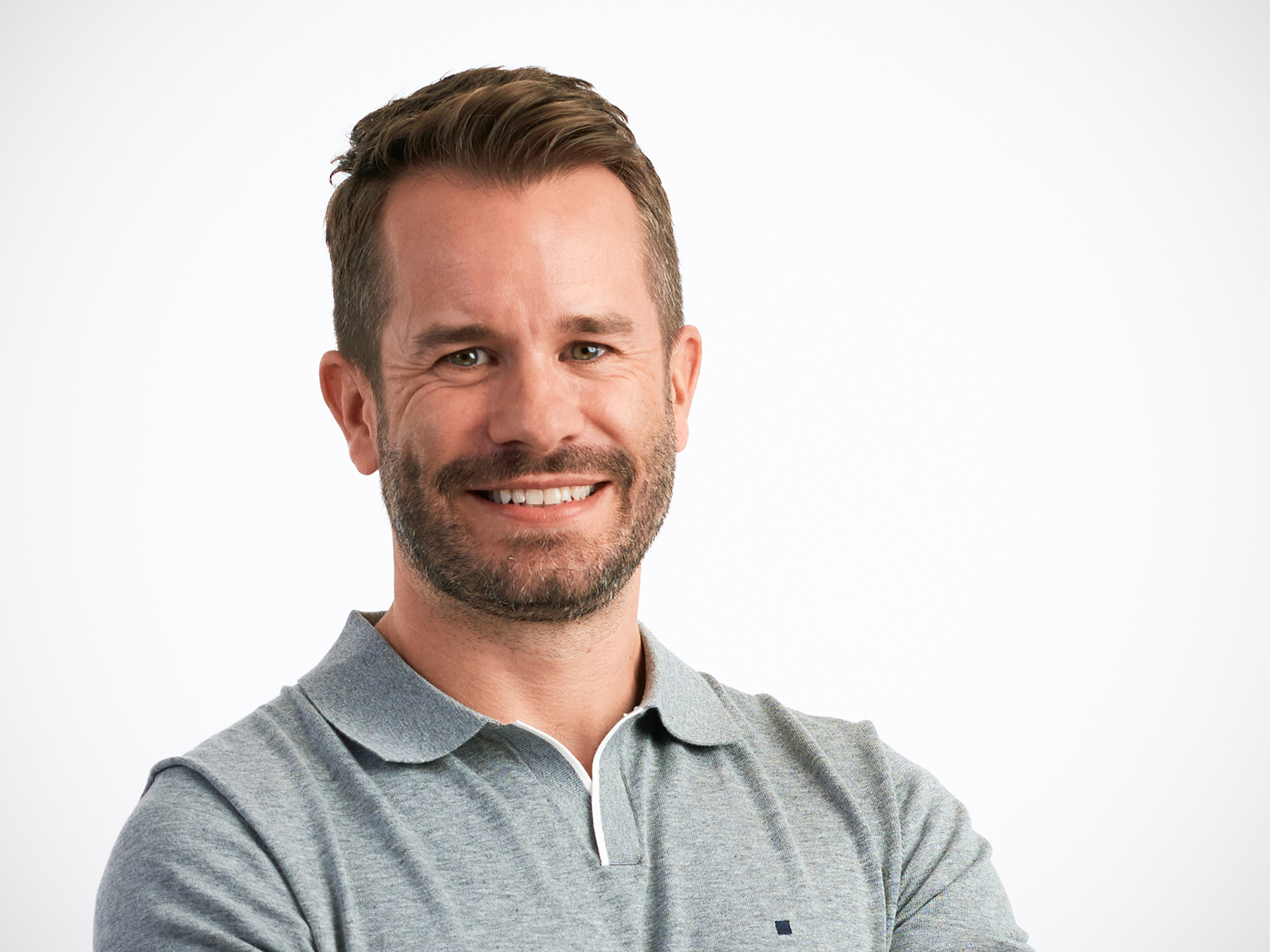 Christopher Wollaston, RIBA, Design Principal
Christopher Wollaston leads ambitious design projects across Europe and the Middle East, focusing first on how the human experience can inform the way that buildings and cities are designed. Since joining SOM in 2005, he has worked in both the Chicago and London studios, where he has contributed to a series of residential and mixed-use projects. Currently, Christopher is spearheading the firm's work in and around Paris, including the masterplan and two buildings in the heart of the Charenton-Bercy district.