Creating an icon of modernism
Commercial office design was forever changed with Lever House's completion in 1952. The building's influence would be felt throughout New York and virtually every major American city. Few had seen anything like it: in a city characterized by masonry and brick, the blue-green glass and stainless steel facade completely reimagined how an office building could look and feel. By day, the facade shined in the sun, and by night, the building beamed like a lantern, offering views to the light-filled offices inside. With its two intersecting masses – a two-story horizontal base with a large public plaza, and a 22-floor vertical slab set perpendicular to Park Avenue – SOM's design also created a new relationship between the office building and the public realm.
Within a decade of its construction, the initial enthusiasm for Lever House gave way to a universal recognition of its pivotal importance to American architecture. The building's design inspired a new wave of International Style office construction that transformed the character of Park Avenue and reshaped downtowns across the United States. In 1982, the New York City Landmarks Preservation Commission designated Lever House as the city's first Modernist landmark.
"It gave architectural expression to an age just as the age was being born."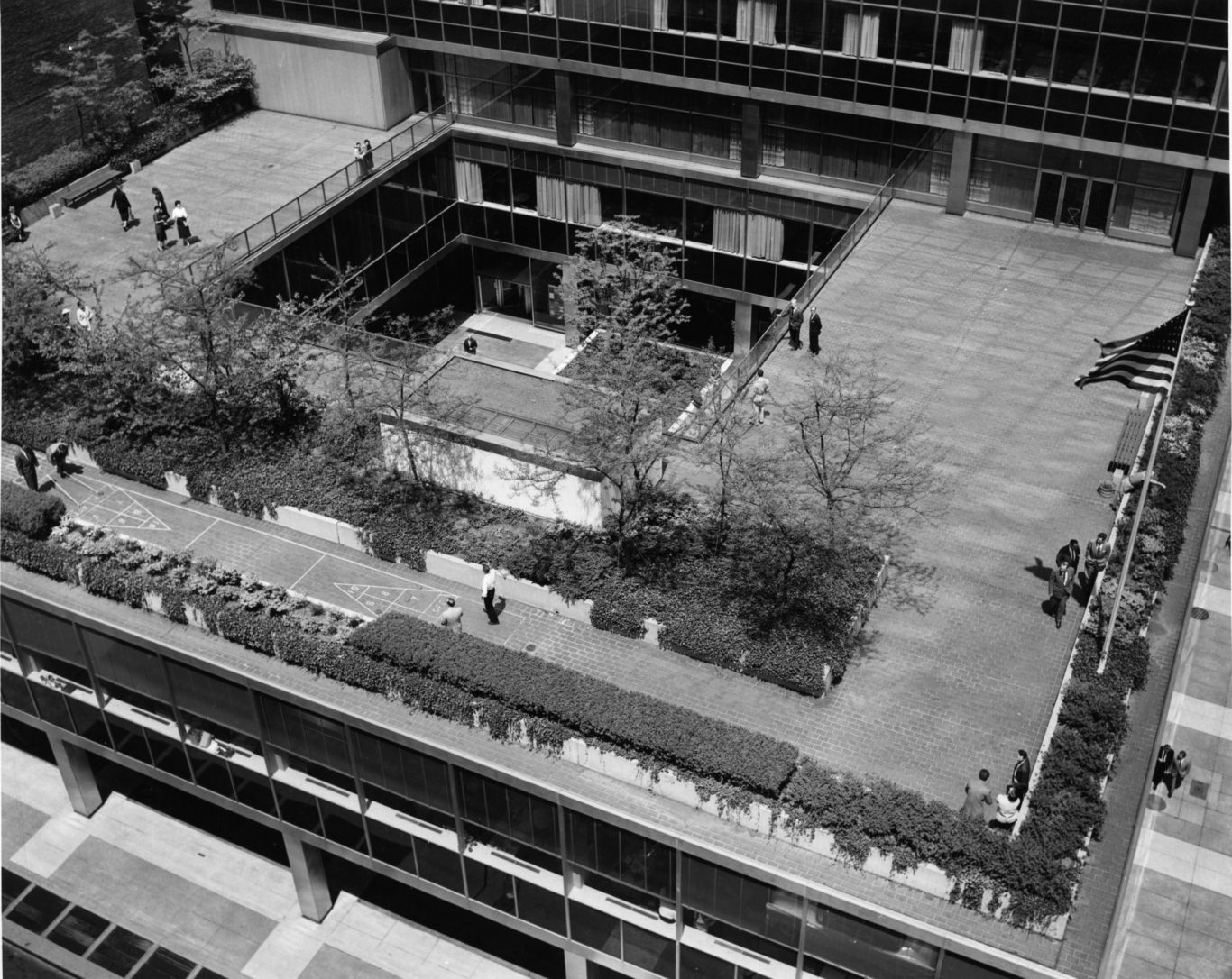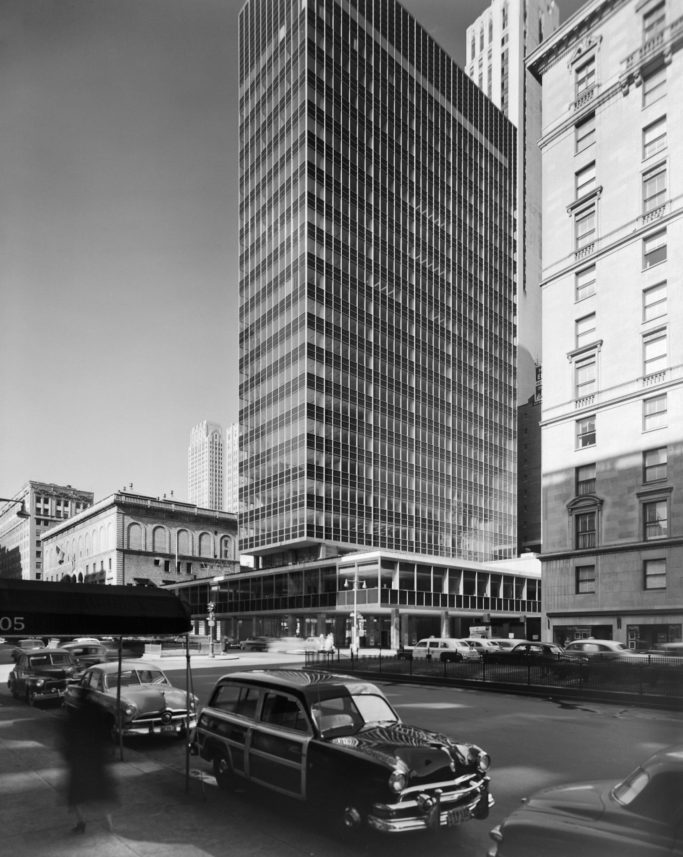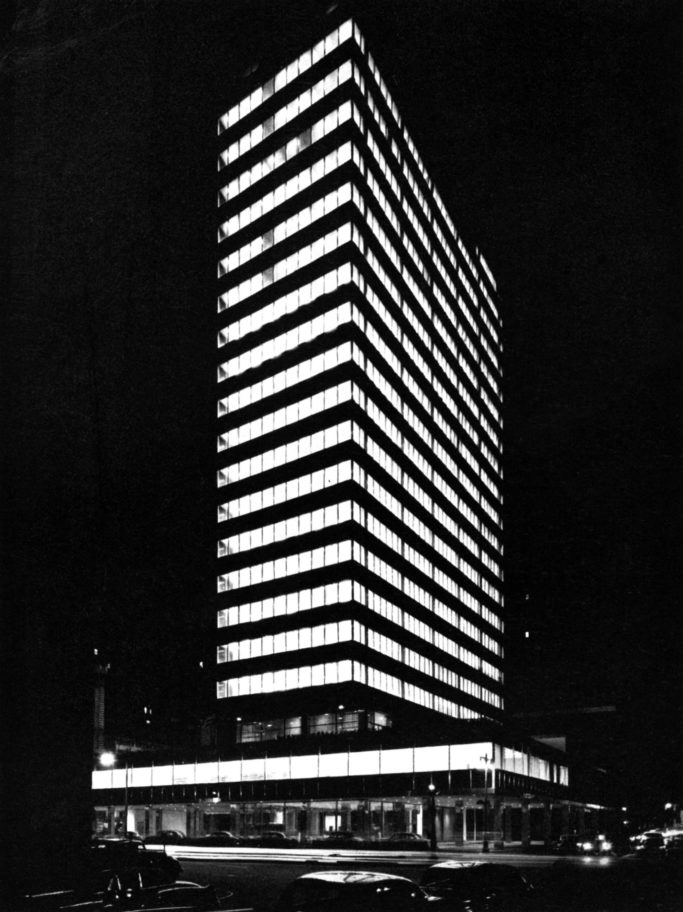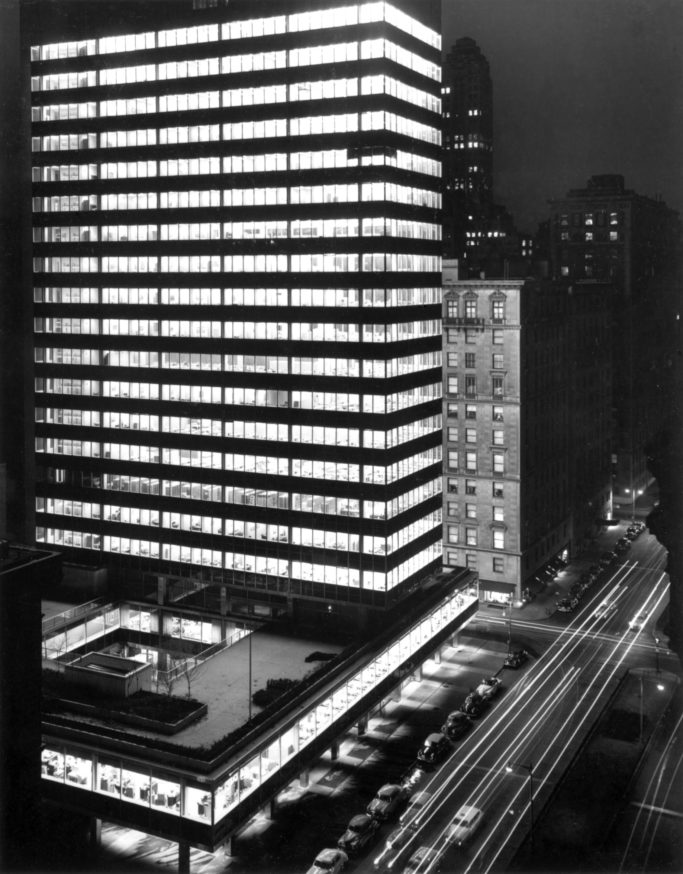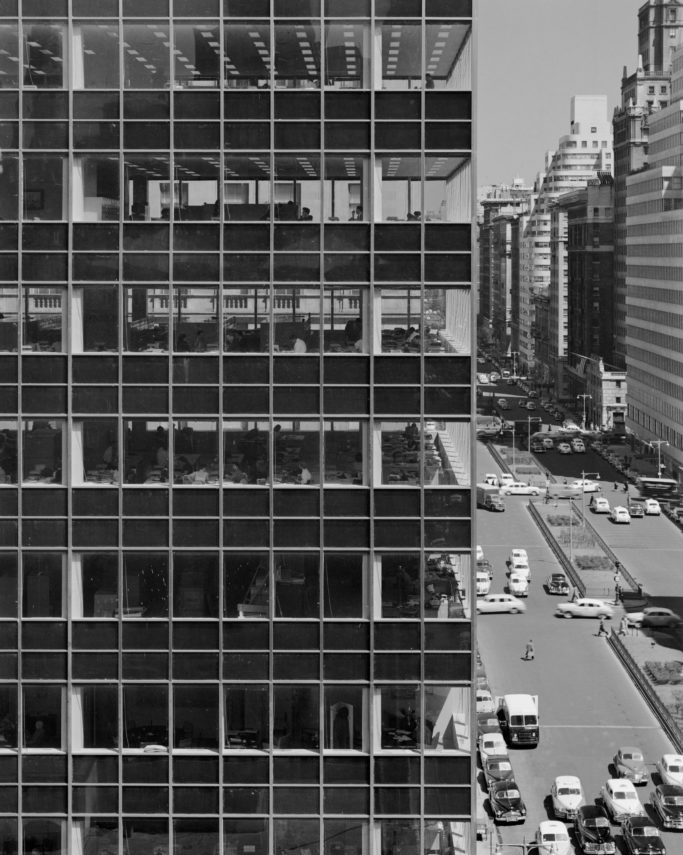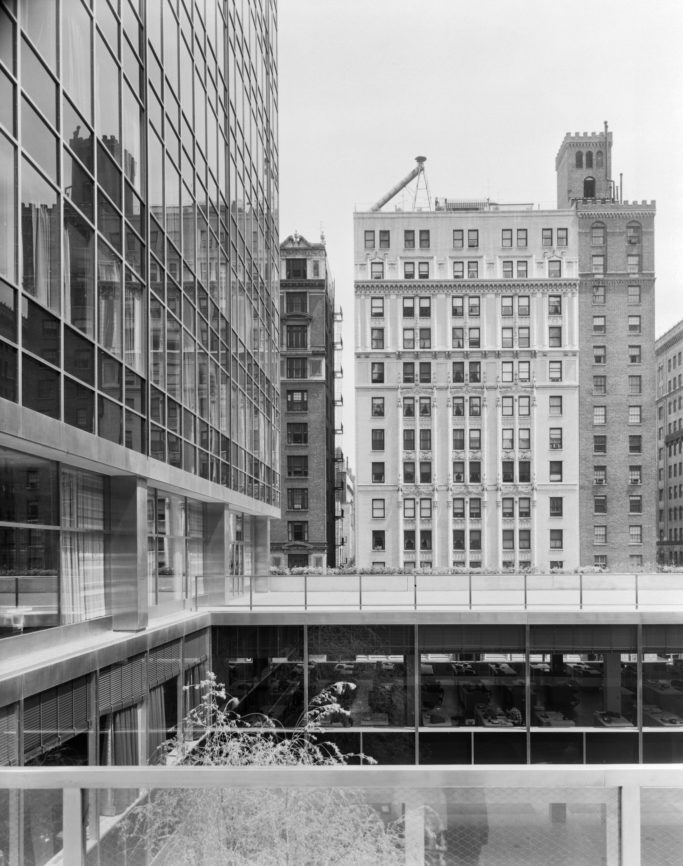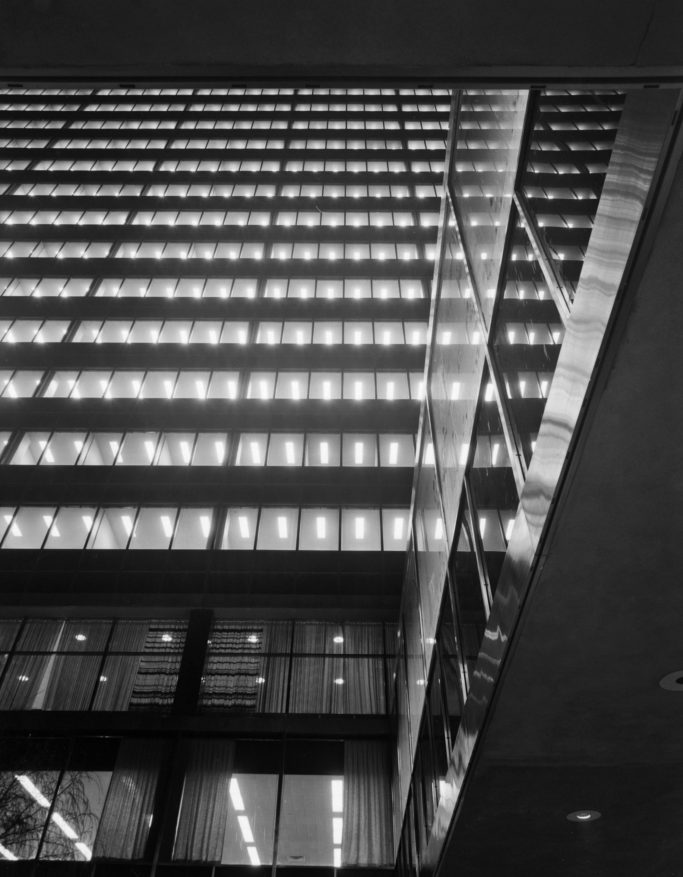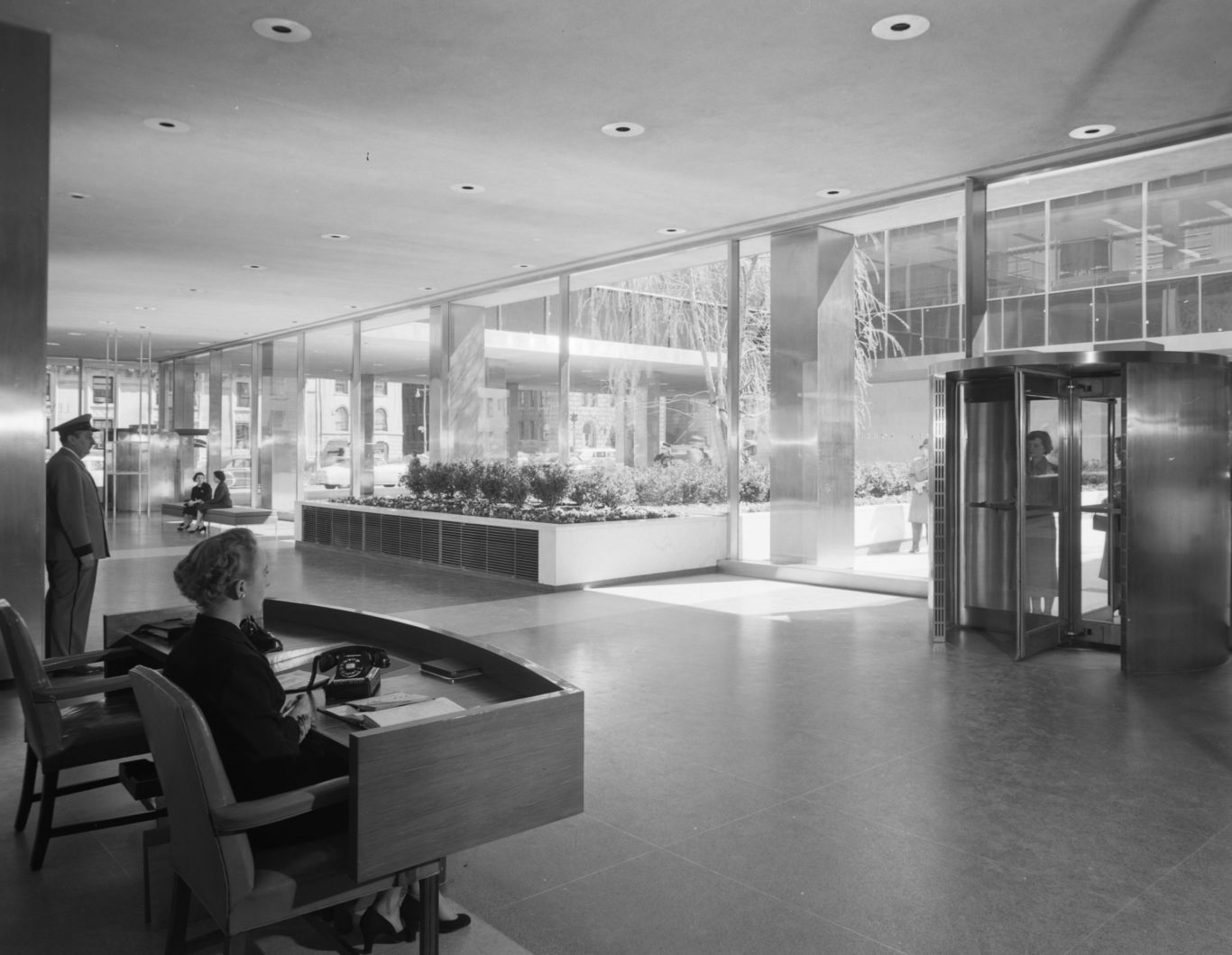 ---