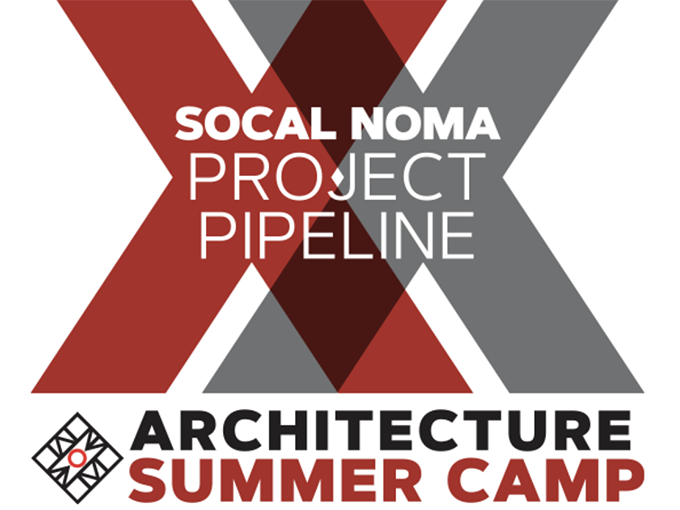 In July, several SOM staff members are participating in Project Pipeline, a summer camp hosted by the Southern California chapter of the National Organization of Minority Architects (NOMA). Approximately 150 students will take part in the virtual learning experience.
On Saturday, July 18th, the SOM team gave a presentation about the firm and hosted a Q&A session for students. On Saturday, July 25th, the Billie Jean King Main Library in Long Beach will be presented as a case study.
In addition to participating in the camp sessions, SOM employees raised money to contribute to the event.