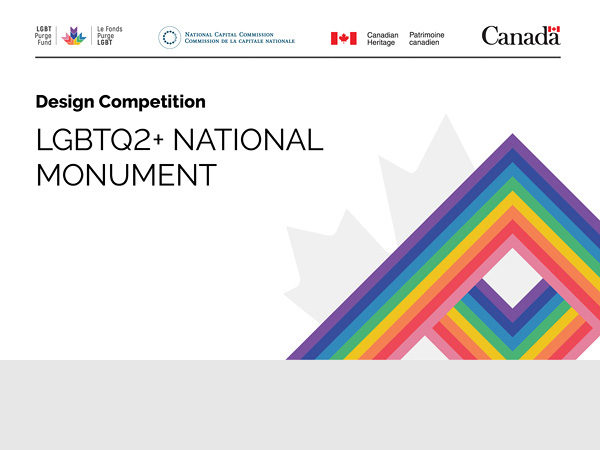 SOM is proud to announce that alongside our partners Noam Gonick, Rebecca Belmore, and HTFC Planning & Design, we have been selected as one of five teams to propose designs for the LGBTQ2+ National Monument in Ottawa, Canada.
Rami Abou-Khalil, architect on Team SOM, said, "We're a team that brings so many perspectives to the table and that's the kind of team that a project like this needs. We showcase a diversity of skills."
"This memorial is so special this year because we are in the middle of a global conversation of equity about representation, about justice, and I think this memorial articulates questions of fairness, and intersectionality so well," Abou-Khalil said.