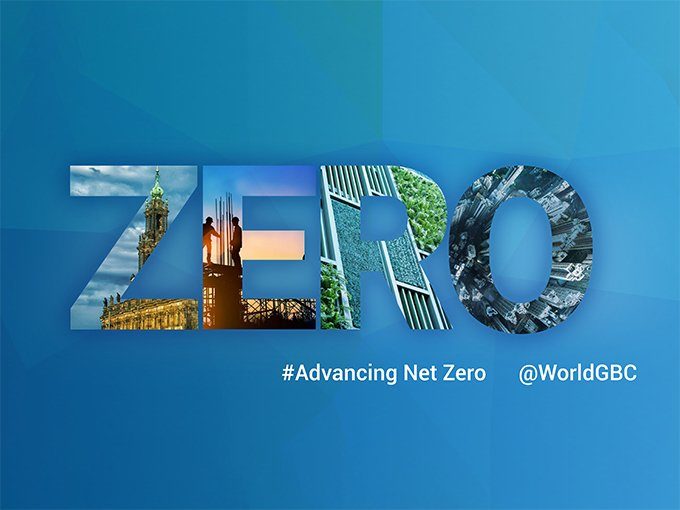 SOM has extended its commitment to climate action by joining the World Green Building Council (WorldGBC) as an Advancing Net Zero partner.
In this role, SOM will help drive the development of WorldGBC's Net Zero Carbon Buildings Commitment, which aims to achieve zero carbon built environments by 2050. Extending the focus beyond operational carbon and toward embodied carbon, the initiative seeks to dramatically reduce the overall environmental impact of buildings. WorldGBC is convening national chapters of the organization alongside leading businesses from across the sector to define the parameters of this "whole life carbon" commitment.
Mina Hasman, Associate at SOM, said, "As architects, engineers, and planners, we are focused on the greatest challenge of our time: to accelerate the transition to a zero-carbon economy. By partnering with the World Green Building Council, we hope to amplify our efforts to empower the building design and construction industry—leading by example with the work we deliver, and inspiring others to take action at a global scale."
Earlier this month, WorldGBC released the 2020 Advancing Net Zero Status Report, which highlights leadership action from various GBCs as well as the building and construction sector. The report includes an article by Mina Hasman on the role that architects should play in advancing the net zero carbon agenda. Read the report here.