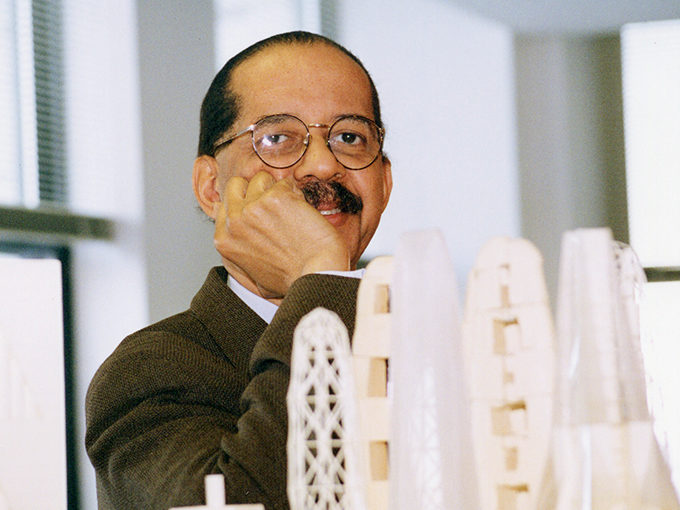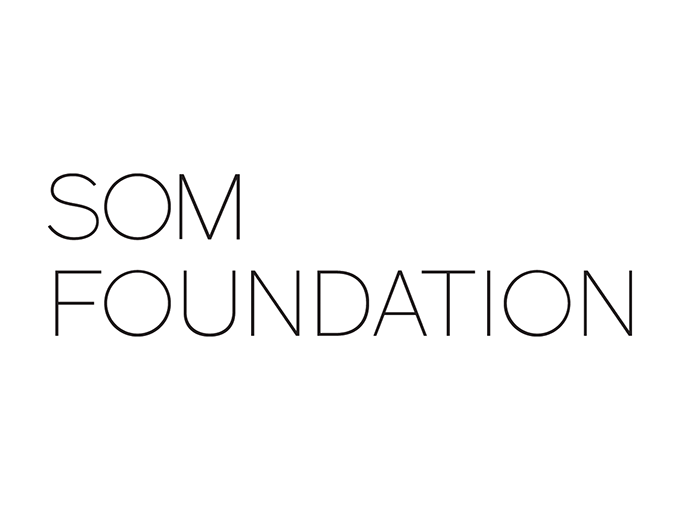 The SOM Foundation has launched a new award to support Black, Indigenous, and People of Color (BIPOC) who are currently undergraduate students enrolled in architecture, landscape architecture, urban design, or structural engineering programs in the United States. Three recipients will each receive a $10,000 award to assist in their academic development. The award is named in honor of Robert L. Wesley, the first Black partner at SOM.
Wesley, a native of Memphis, Tennessee, began working at SOM in Chicago in 1964. He became a Managing Partner in 1984, spending nearly two decades in the position before retiring in 2001. During his career with SOM, he worked on a wide range of projects in the U.S. and other countries, including Algeria, Australia, Canada, Mexico, and the U.K. His projects included buildings at the Toledo Museum of Art in Ohio, Long Center for the Performing Arts in Austin, Texas, The Art Institute of Chicago, University of Chicago, Station Square Entertainment District in Pittsburgh, and the St. Louis Riverfront Entertainment District. 
"The naming of this BIPOC academic award is truly an honor, for which I must express my sincerest gratitude and appreciation to the SOM Foundation," said Wesley. "It is my belief that one of the greatest gifts a young person can receive from any authority, organization, or institution, is an education. And this award exemplifies exactly that. Education is one of those indelible rights that keeps our society strong, productive, and empathetic. When used properly, all of society benefits."
To learn more and apply for the Robert L. Wesley Award, visit the SOM Foundation's website. Applications are due November 9th.