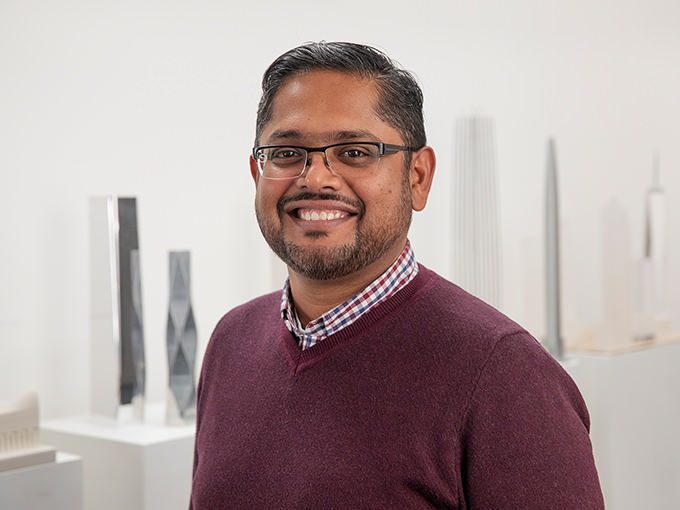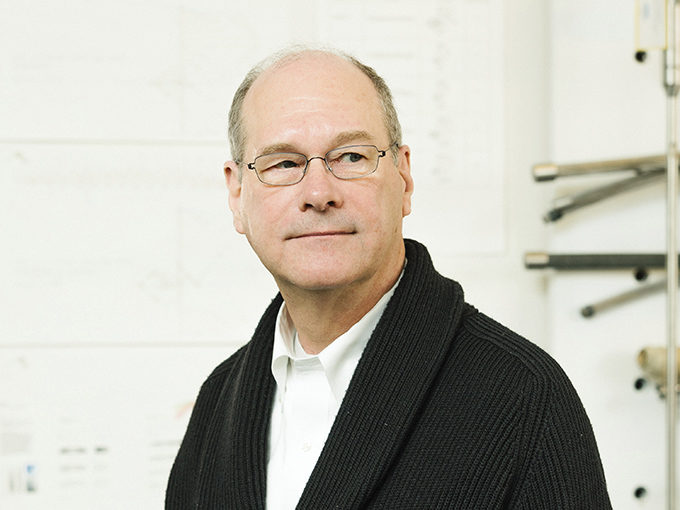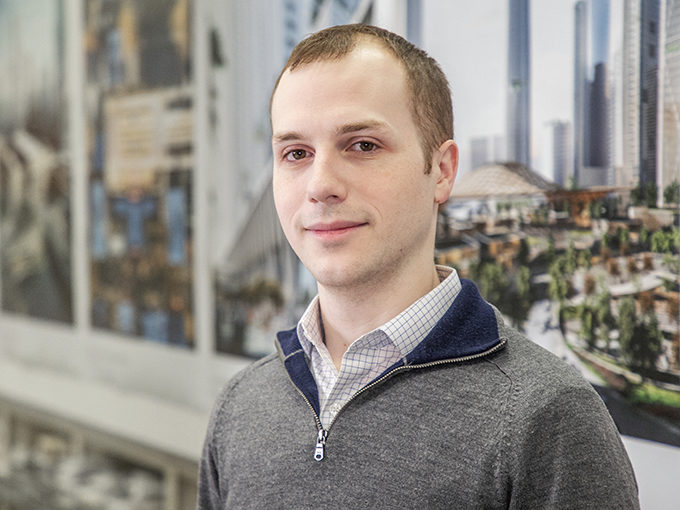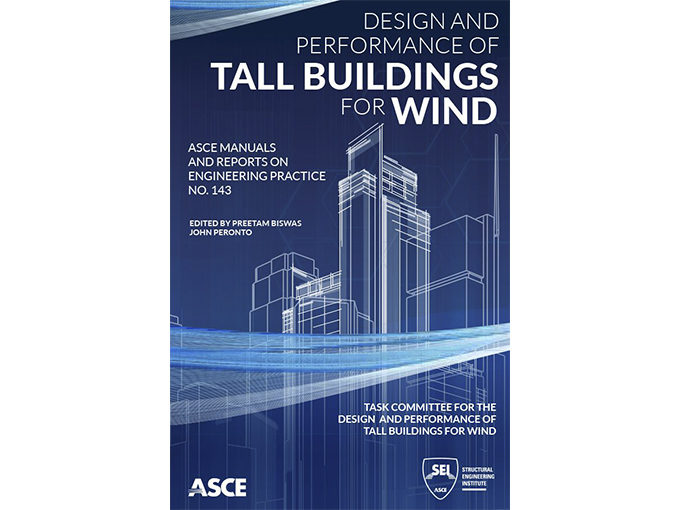 The Structural Engineering Institute of the American Society of Civil Engineers (ASCE-SEI) has released a new Manual of Practice, titled Design and Performance of Tall Buildings for Wind. As an industry reference, the publication aims to promote standards and best practices in the design of tall buildings specific to wind effects. Preetam Biswas, SOM Director of Structural Engineering, served as editor and lead author of the publication.
"The book is the culmination of four years of work by a committee convened by ASCE for the explicit purpose of authoring this consensus document for the tall buildings industry," Biswas said. "Leading the committee, I had the opportunity to work with some of the best minds of the structural and wind engineering community, was one of the most enriching experiences of my career."
Additional SOM engineers contributed their expertise to the publication. William Baker, SOM Consulting Partner, served on a blue-ribbon review panel consisting of 10 leading industry experts. Alex Jordan, SOM Structural Engineering Associate, also contributed to the book. Core members of the committee included authors from six of the leading structural engineering firms designing tall buildings worldwide—SOM, Thornton Tomasetti, Arup, LERA, Magnusson Klemencic Associates, and WSP—along with wind engineers from two of the top wind engineering firms, RWDI and CPP.
Responding to demands to design more slender, tall, and complex structures, ASCE-SEI's new publication will serve as a manual for structural engineers, wind engineering consultants, architects, and other stakeholders in tall building design.