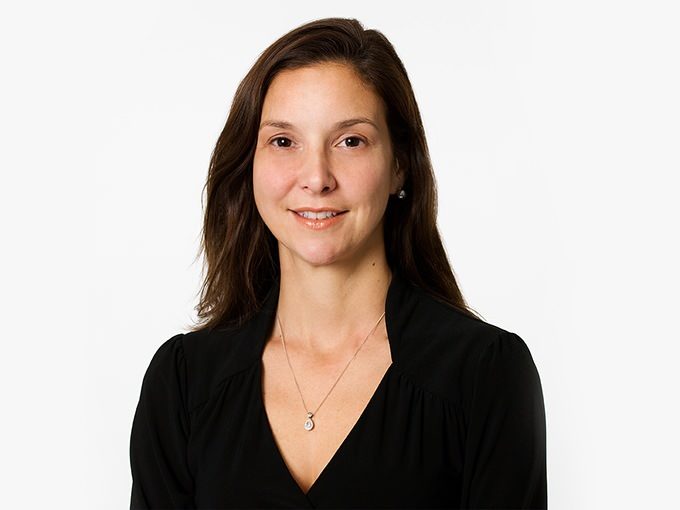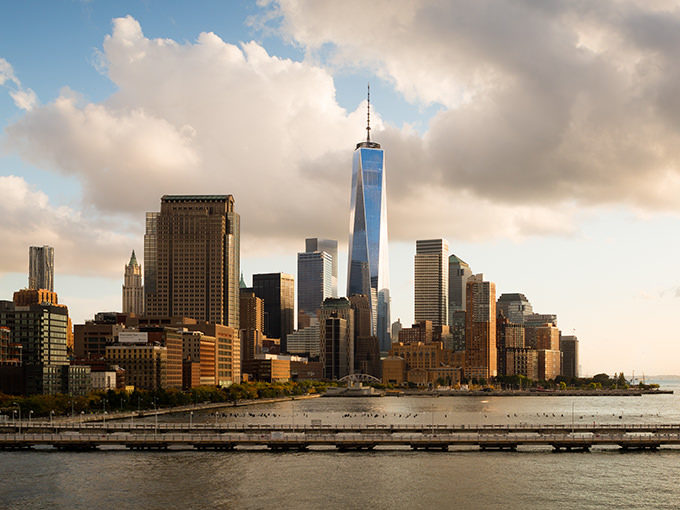 SOM Director Nicole Dosso will speak about One World Trade Center at Syracuse University on March 3, 2015. She will present an overview of the 1,776-foot tower and describe some of the technical challenges that the structure resolved. Dosso was the Senior Technical Designer on the One World Trade Center project team.
Dosso is a recognized expert in the technical challenges and solutions associated with the design of tall buildings in complex urban contexts. In addition to her work on One World Trade Center, Dosso has brought her technical expertise to many other high-rise projects in New York City including Baccarat Hotel & Residences, 250 West 55th Street, and 383 Madison Avenue. Dosso received her B.Arch degree from the Syracuse University School of Architecture.
Innovation of the World Trade Center
March 3, 2015
5:00 p.m.
Syracuse University School of Architecture
Slocum Auditorium
Syracuse, New York