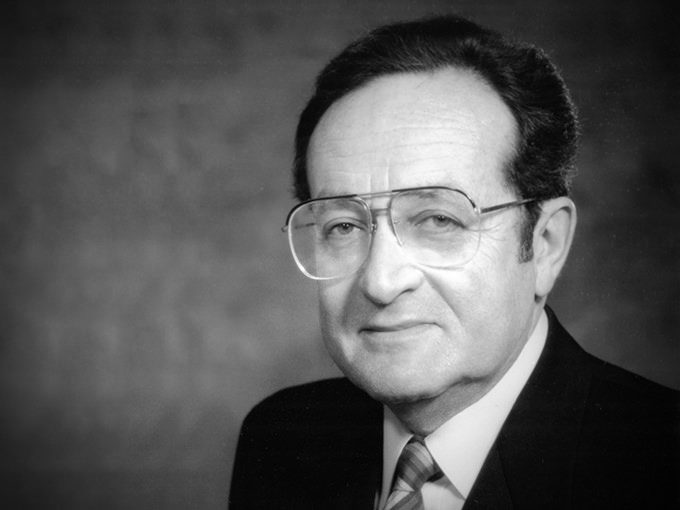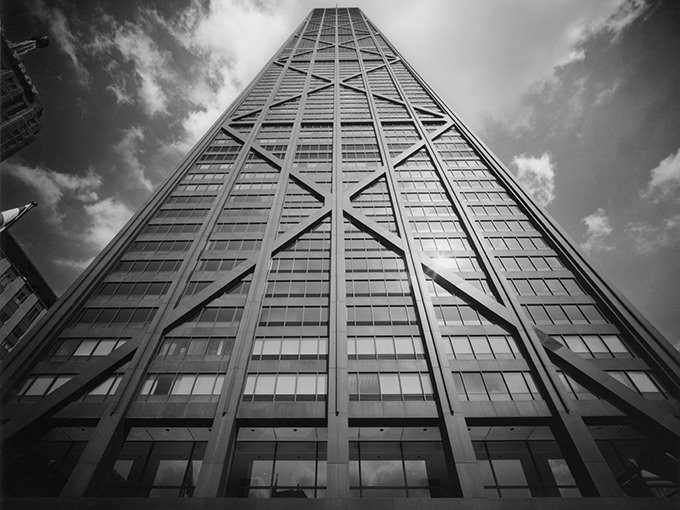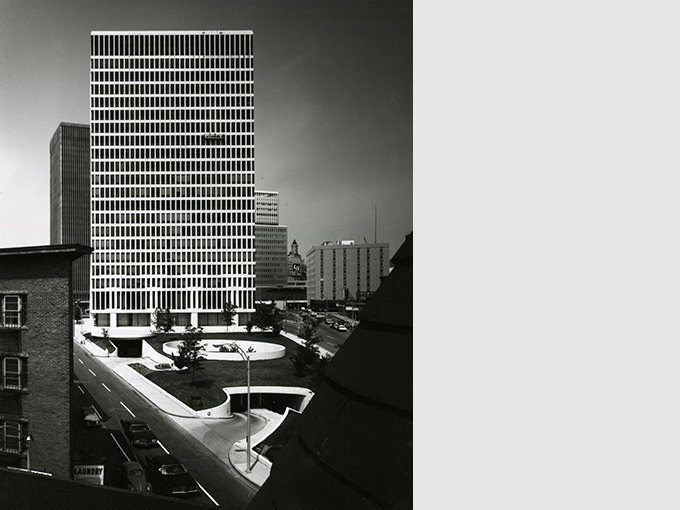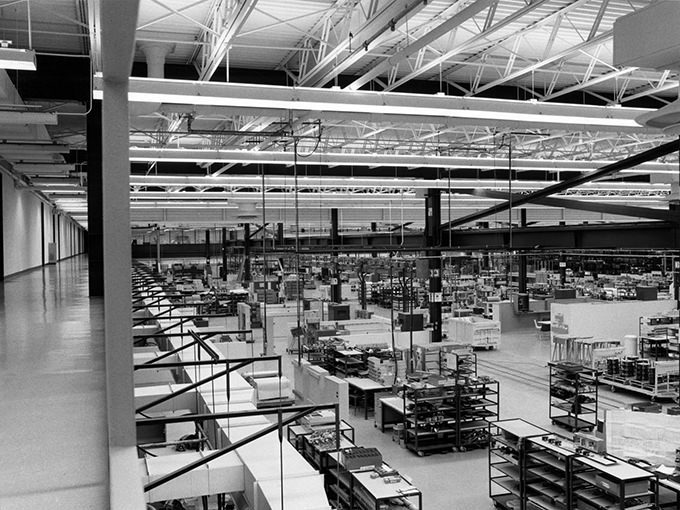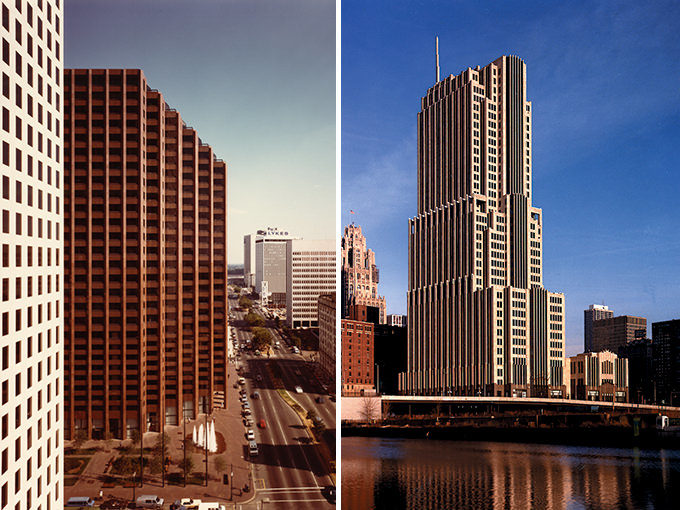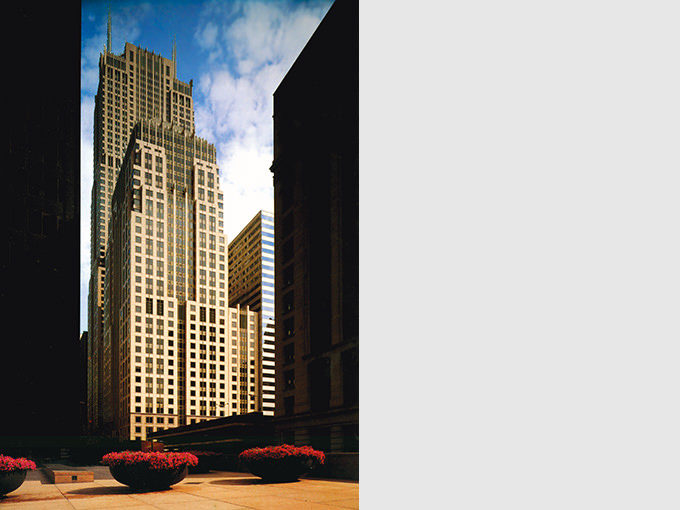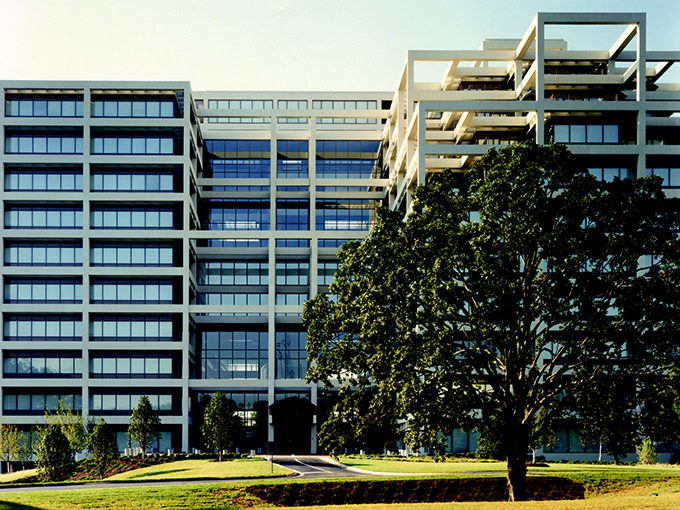 Robert Diamant, former Skidmore, Owings & Merrill LLP Managing Partner, passed away on January 11, 2015 at the age of 92. 
Diamant, a native of Hungary, joined the Chicago office of SOM in 1949 after obtaining his professional education at Hungarian Polytechnical Institute and Miami University in Oxford, Ohio. He began his professional career as a project designer and studio head, then moved into project management. He was elected a Managing Partner in 1973 and co-managed the Chicago office until retirement. In the mid-seventies, Diamant opened and managed SOM's office in Hong Kong. He was elevated to Fellowship in the American Institute of Architects in 1981 and retired from SOM in 1988. 
Diamant was responsible for many significant buildings in the U.S. and abroad over the course of his SOM career, completing over 100 different projects that have received numerous awards. One of his most significant contributions to the profession was to design, develop, and manage projects of diversified scope, incorporating technological innovations with quality architecture. He contributed substantially to the development of innovative internal and external building systems; exterior enclosures integrating concrete, steel, and composite structures in a building envelope; and to advancing the technology of architectural concrete, metal and thin masonry wall cladding. 
Diamant's portfolio focused on high-rise and low-rise office buildings, multi-use complexes, and research and industrial developments. His major projects include the John Hancock Center, Olympia Centre, NBC Tower at Cityfront Center, the Franklin Center, and Harris Bank in Chicago; General Electric Company in Waukesha, Wisconsin; One Marine Midland Plaza in Rochester, NY; 60 State Street and the Massachusetts Institute of Technology Center for Materials Science and Engineering in Boston; the Terraces at Perimeter Center in Atlanta; and Latter Center West and Pan American Life Center in New Orleans. 
Diamant will be fondly remembered for his enduring impact on the architectural profession. For more information, or to leave condolences or tributes: www.shalom2.com