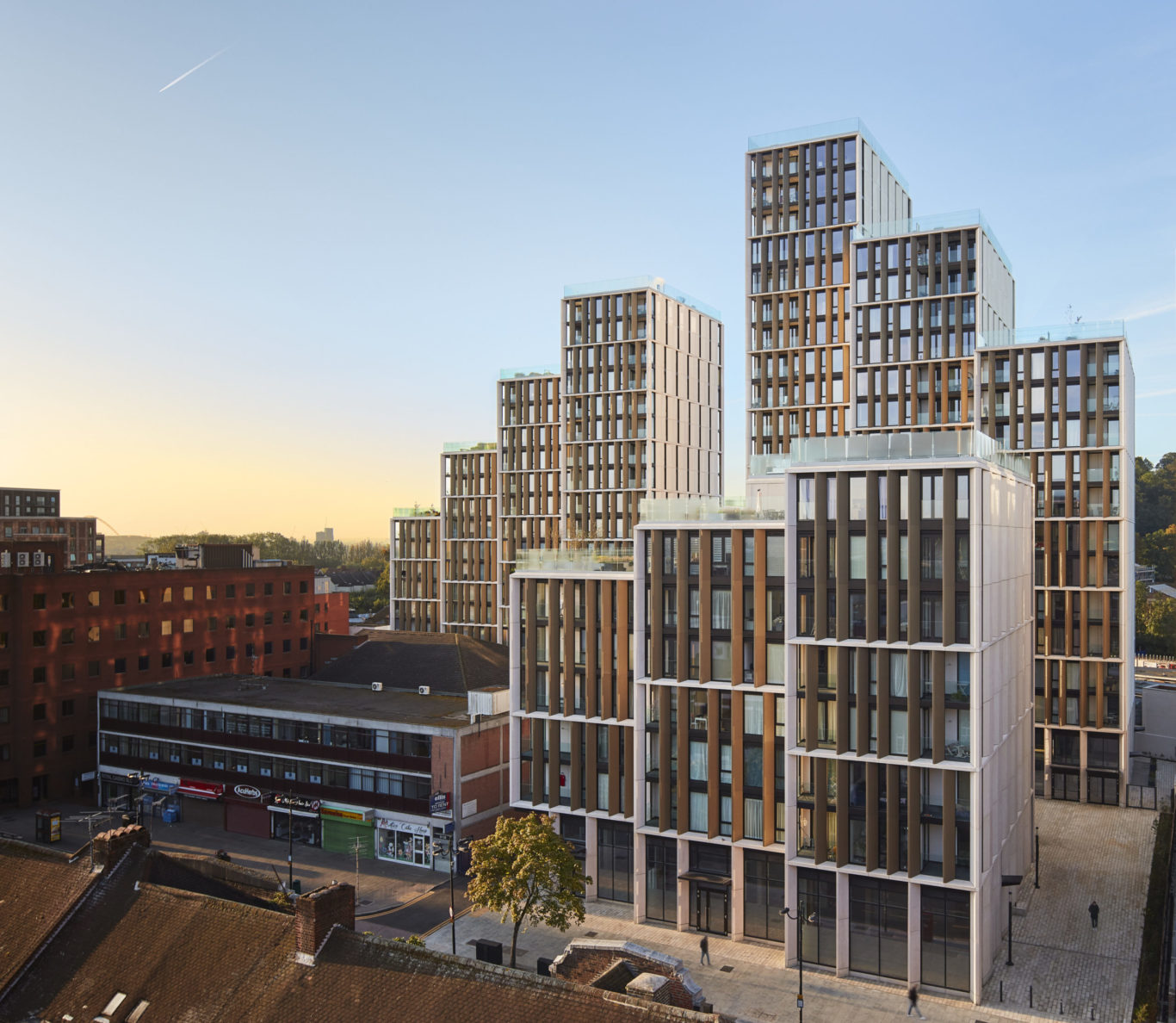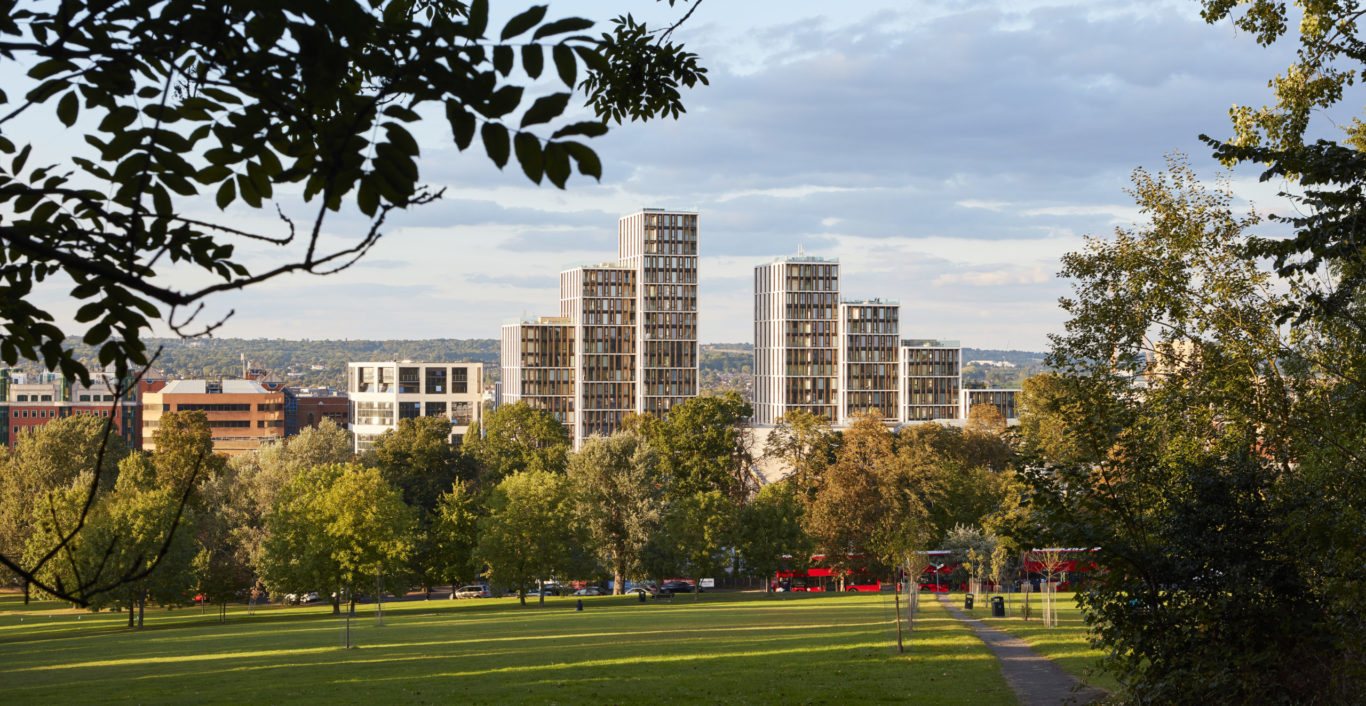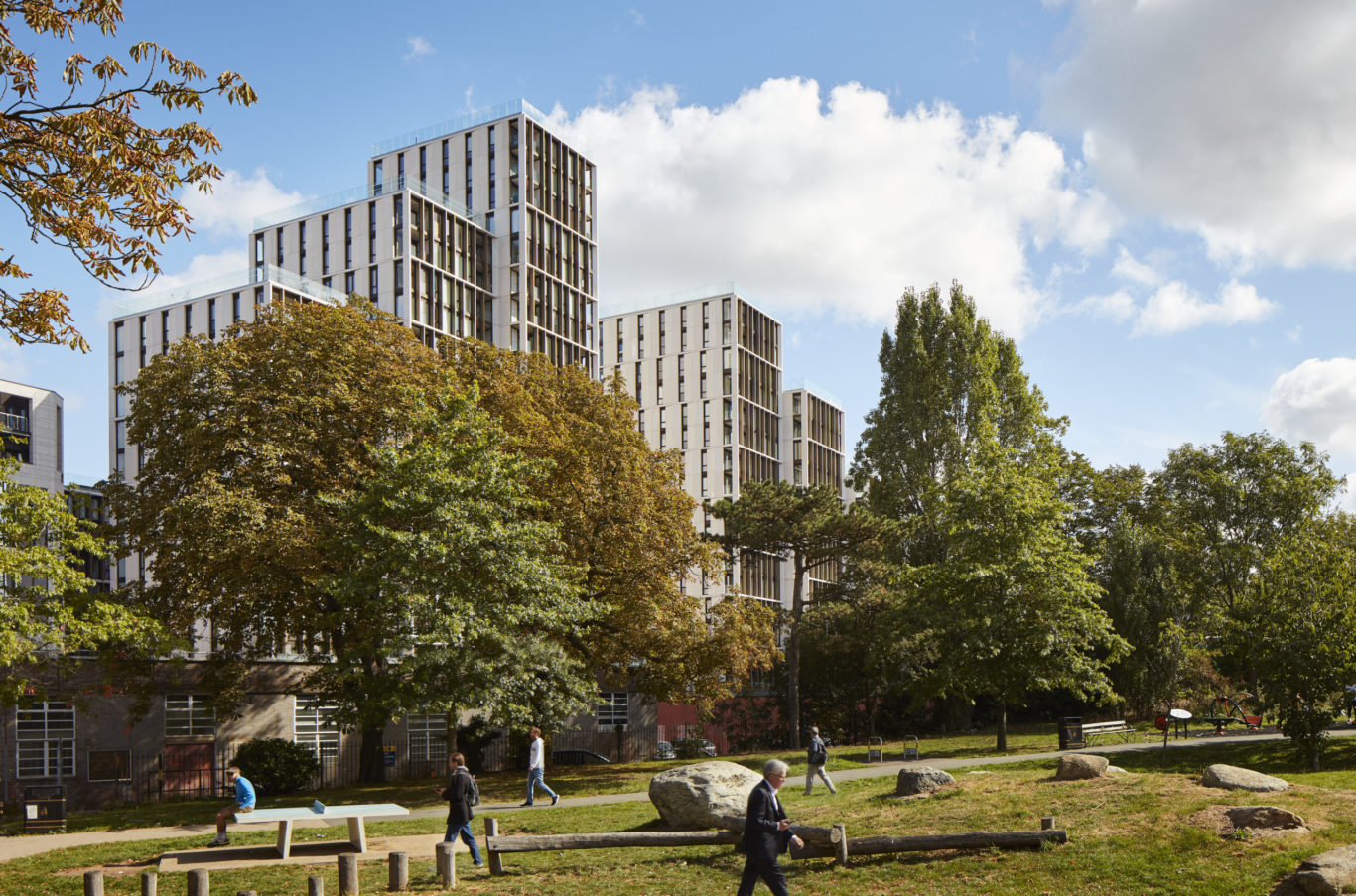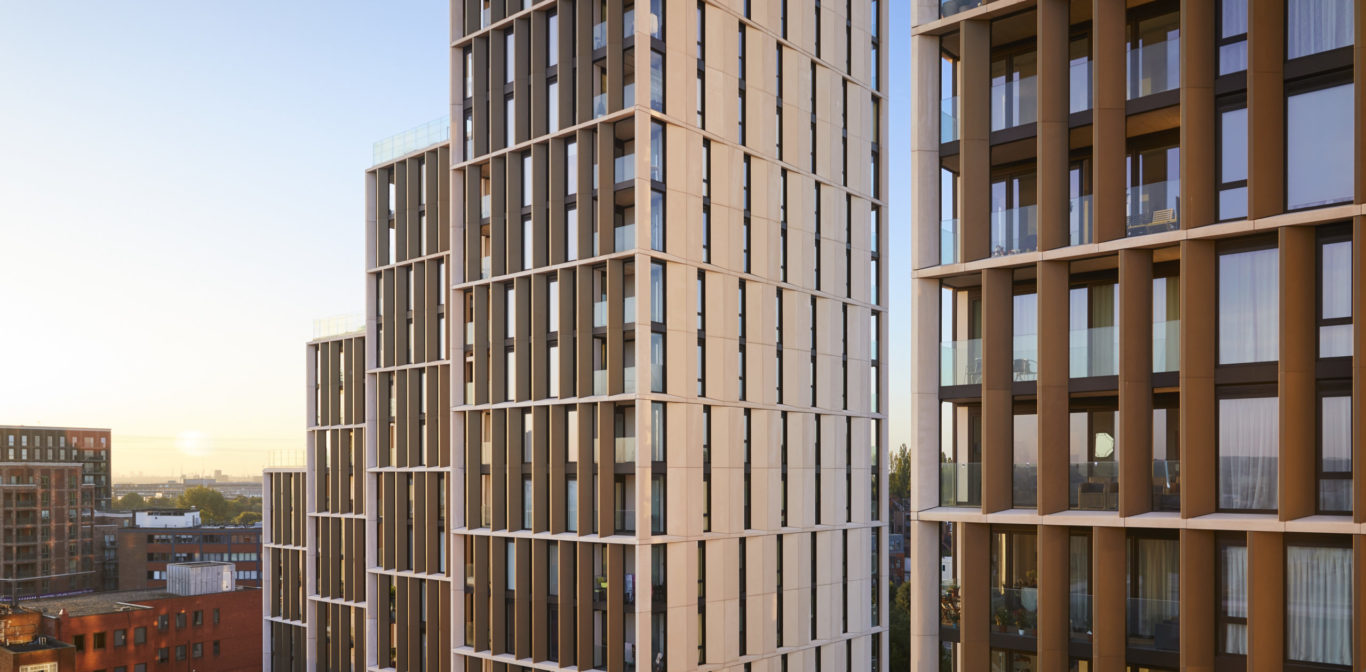 Harrow Square, a mixed-use civic regeneration development in outer London, was selected as a winner of the 2021 ULI Europe Award for Excellence among 33 projects across the EMEA region. The project was recognized with the award for its outstanding development efforts, bringing back a much-needed public square while providing 318 affordable and market-rate residential units, a public library and retail spaces.
The award recognizes exceptional urban development projects with positive land use and strong impacts on the local community. Having been positively received by local residents, Harrow Square creates a much-needed sense of place and area for the community to grow. "From the outset, both the borough and the church were highly supportive of the development of a civic space that could provide a new face for Harrow and capture characteristics of a traditional urban square." says SOM Director Peter Jackson.
Developed as a joint venture between Hyde New Homes and Barratt London, Harrow Square sets a benchmark for high-quality, equitable contemporary design and utilizes the previous brownfield fulfilling development's full potential on an economical, sustainable and social level.
Today, with the tallest building in the London Borough of Harrow, the development redefines Harrow's skyline while also mediating between the scale of the new development and the predominant historic Edwardian urban grain.