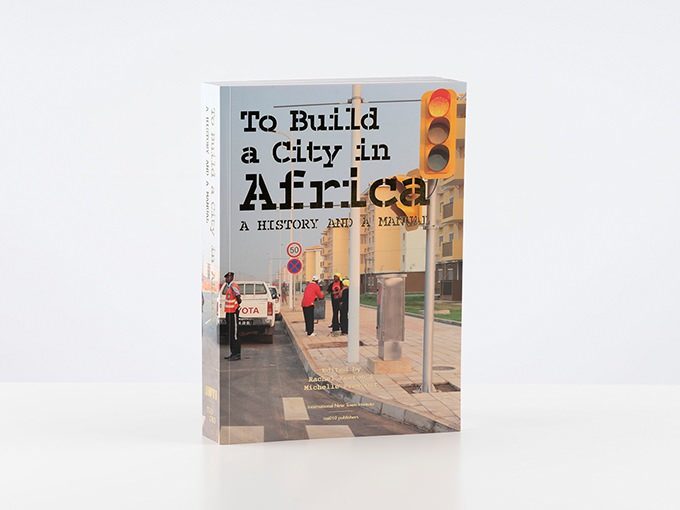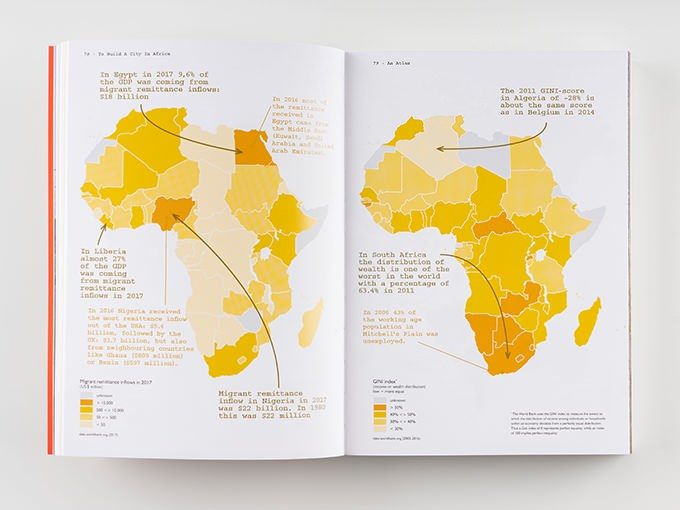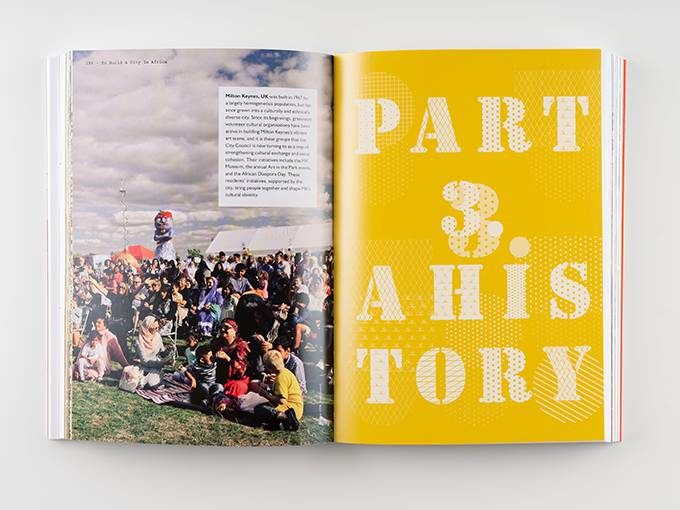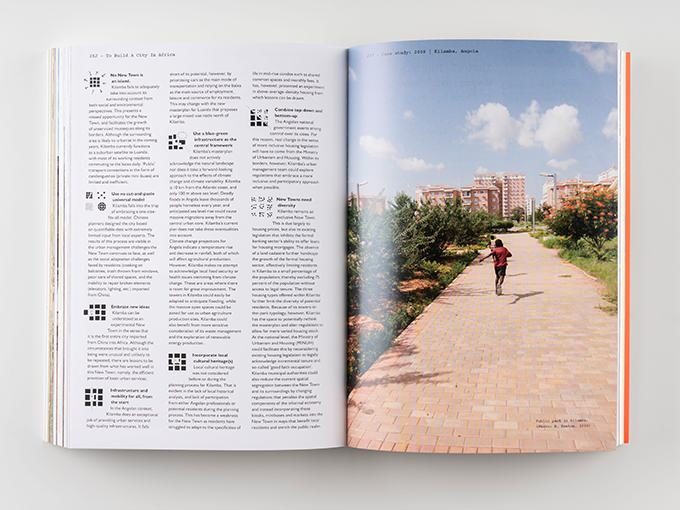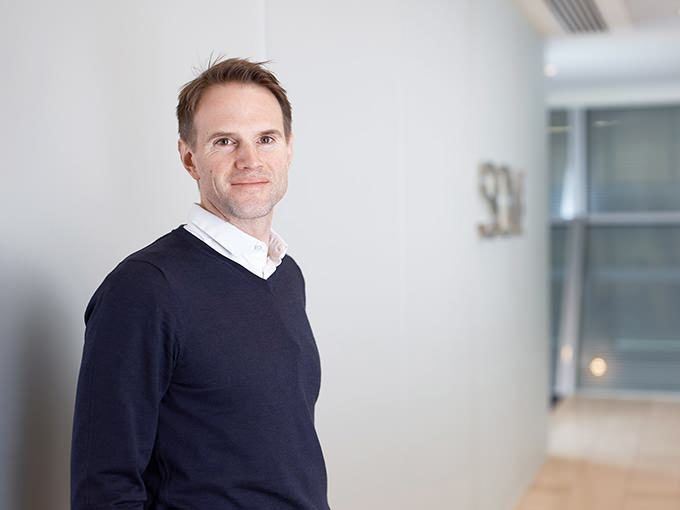 An interview with SOM's Gareth Edwards is included in To Build a City in Africa: A History and A Manual. Edited by Rachel Keeton and Michelle Provoost, the book provides a historical overview and critical analysis of contemporary urbanization in Africa. Along with essays written by a group of authors representing various perspectives in design, academia, politics, and other fields, the book presents case studies on new urban developments in Ghana, South Africa, Angola, and Kenya, among other countries.
In an interview featured in the book, Edwards, an Associate based in SOM's London office, shares insight on SOM's role in planning new cities in Africa, specifically Tatu City. The interview touches on some of the challenges faced in this context, including creating inclusive communities and housing for different socioeconomic groups, along with the factors that contribute to a city's vitality and vibrancy.
Tatu City is a new mixed-use community in Nairobi, Kenya. SOM's role as master planner has been to revisit the Central Business District and work with the local landscape and natural environment, while implementing international best placemaking principles, to enhance livability and commercial value in this new urban environment. The project represents a vibrant destination for the wider region and a model for future urban development in sub-Saharan Africa.