Across the river from downtown Nashville, the Riverside, led by real estate developer Ewing Properties and designed by Skidmore, Owings & Merrill (SOM), will bring five million square feet of places to live, work, play, dine and enjoy the riverfront, woven together by three new public parks spanning over 25 acres.
"Nashville was established because of the Cumberland River, and today is rediscovering its history and status as a river city that can benefit immensely from this rich natural resource," says B. Edward Ewing, CEO of Ewing Properties. "We are planning the Riverside to be a new, waterfront gateway to the North – a place that welcomes all residents and visitors to embrace local culture and celebrate the riverfront lifestyle of Nashville's future."
The plan embraces the site's natural features through three distinct open spaces. Summit Park, located at the highest point of the Cumberland River's north bend, will be designed to accommodate programming and performances, as well as overlooks of the river and city. Ravine Park will feature wooded trails, natural playscapes, and a dog park, and River Terraces will become Nashville's newest commercial and entertainment hub with performance spaces, outdoor dining and cafes, and a riverwalk.
"The Riverside is guided by an equitable, inclusive process that centers on the dynamic legacy and culture of this city and its people. By incorporating a diverse range of mixed-use, inviting spaces reflecting the shared values and spirit of the community, the Riverside will be a place for everyone to enjoy," says Doug Voigt, SOM Urban Design and Planning Partner.
The Riverside will further improve access and connectivity to downtown Nashville through a series of multimodal transportation improvements, including an improved street network, pedestrian and bike pathways, and water taxis. Designed for resiliency, a majority of the development is positioned on the site's highest elevation. Along the river's edge, the plan introduces enhanced riparian habitat, shoreline restoration to prevent erosion, green stormwater infrastructure, and landscaping that accommodates river fluctuations during major storm events.
"Leveraging the site's unique topography, history, and ecology, the Riverside envisions a vibrant and welcoming waterfront that brings Nashville back to the river," says Adam Semel, SOM Managing Partner.
The Riverside will be constructed in phases to accommodate city growth and local needs. For updates and more information, please visit www.riversidenashville.com.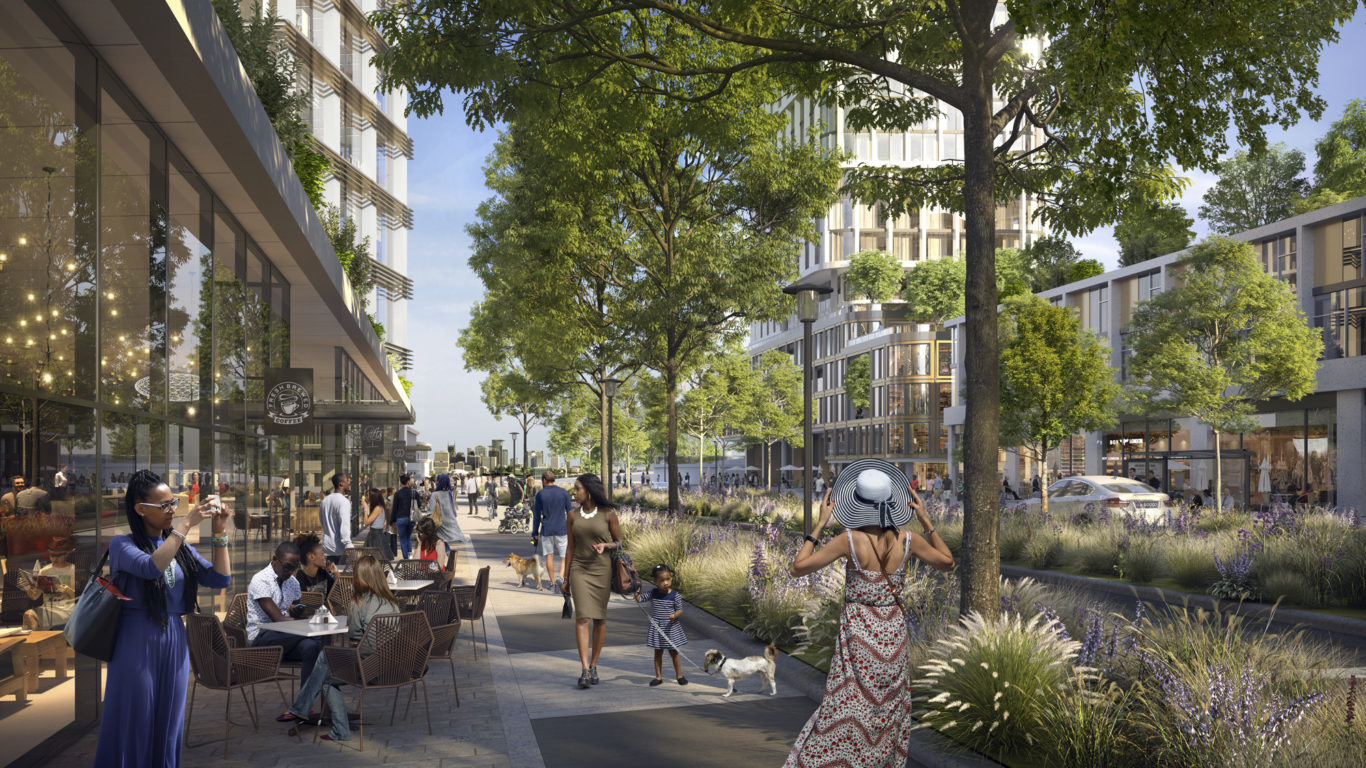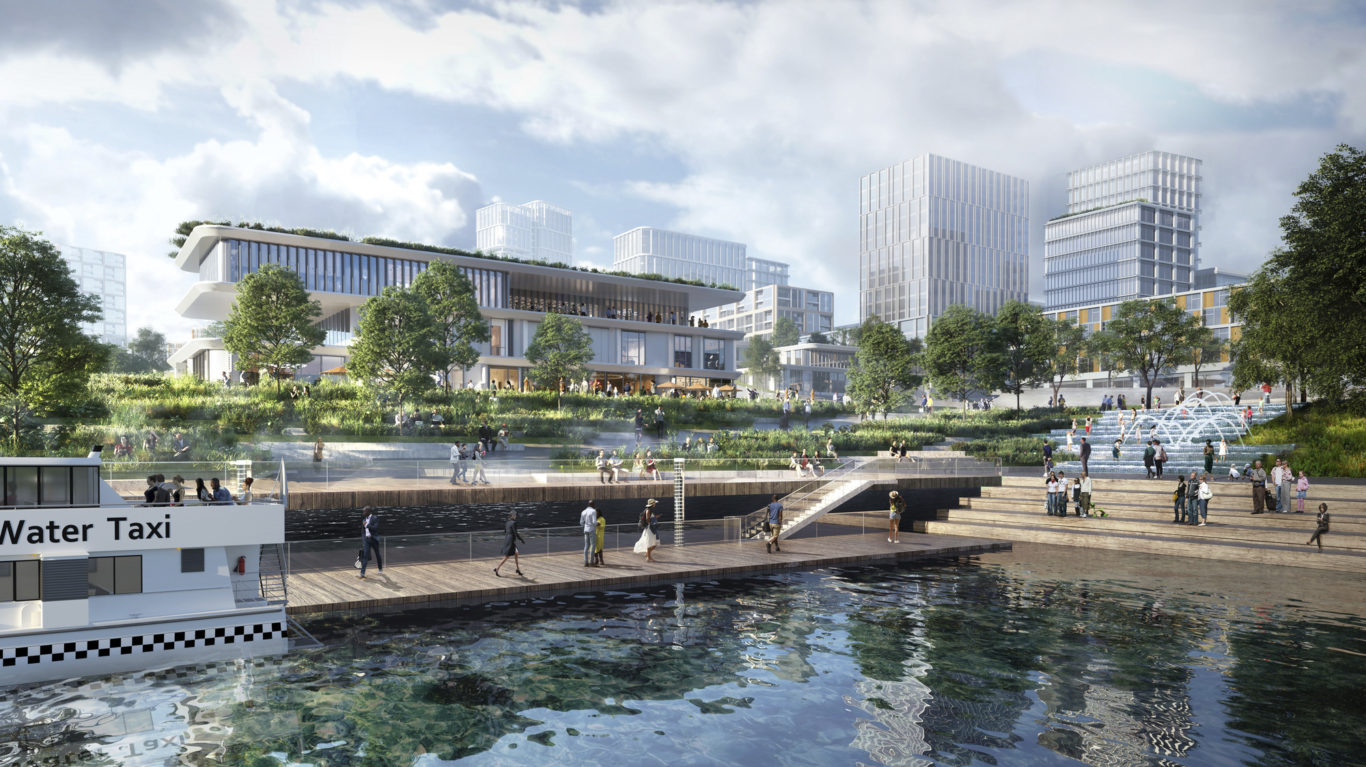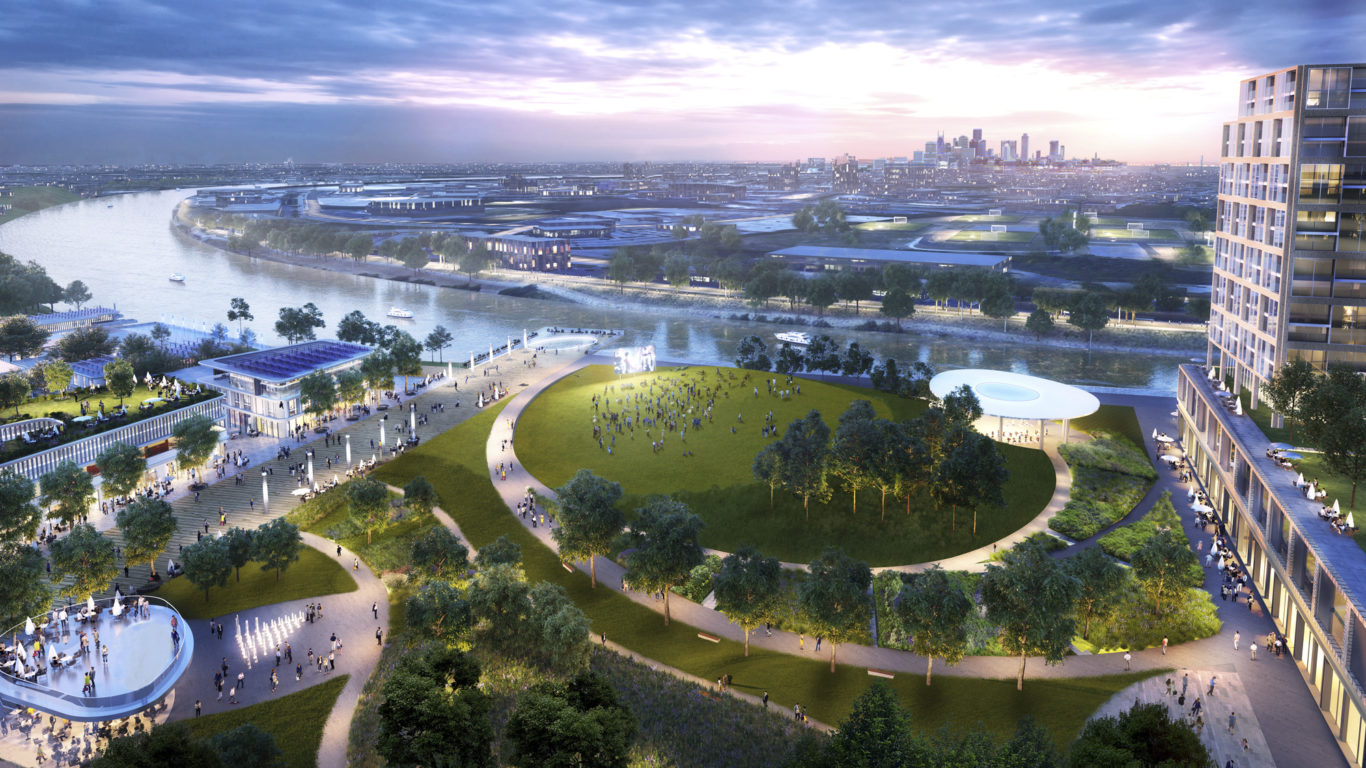 About Ewing Properties
Family owned and operated, Ewing Properties specializes in the development and management of high-end commercial and residential real estate. Ewing Properties' developments and investments span multiple states including:  Colorado, Florida, Indiana, Illinois, Kentucky, Tennessee and Texas. To learn more, please visit www.ewingpropertiestexas.net/.