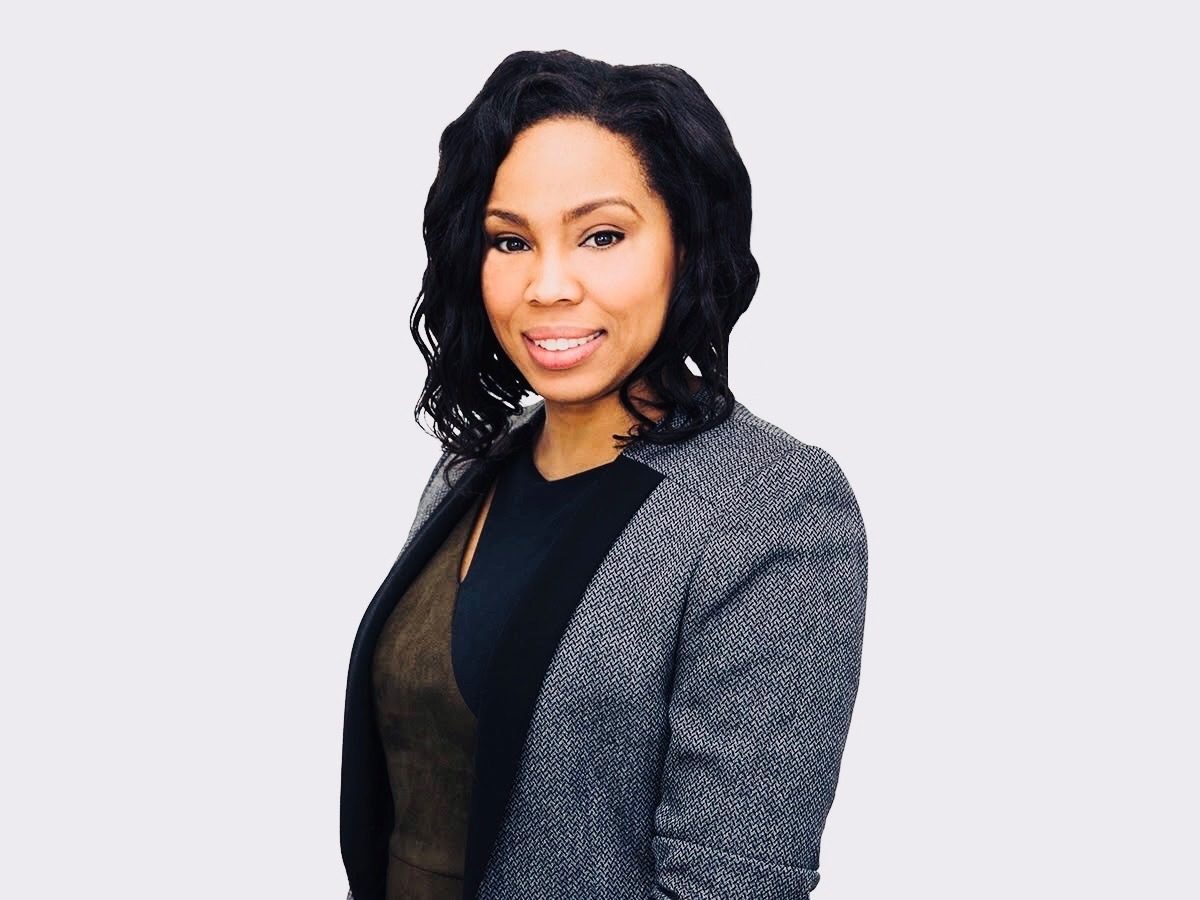 The Urban Design Forum announced that SOM's Ellen Abraham has been selected as a recipient of the 2021 Forefront Fellowship. The fellowship brings together emerging leaders in a wide array of fields relating to the built environment — from urban design and development to policy, advocacy, and public health — and recognizes their contributions to shaping the future of New York City.
As a design project manager and entrepreneur, Ellen emphasizes community-building activism, design-based philanthropy, and high-impact social justice and design advocacy projects. Both within SOM and in the larger design community, she is a leader in utilizing design to create a more equitable world. She co-founded and co-leads SOM's Equity Design Lab, serves on several non-profit boards, and runs a startup called ArchitectPins.
Each year, the Forefront Fellowship cohort collaboratively investigates how design can address a social or political challenge in New York City. This year, Ellen and the other fellowship recipients will tackle the critical issue of food equity across the city.