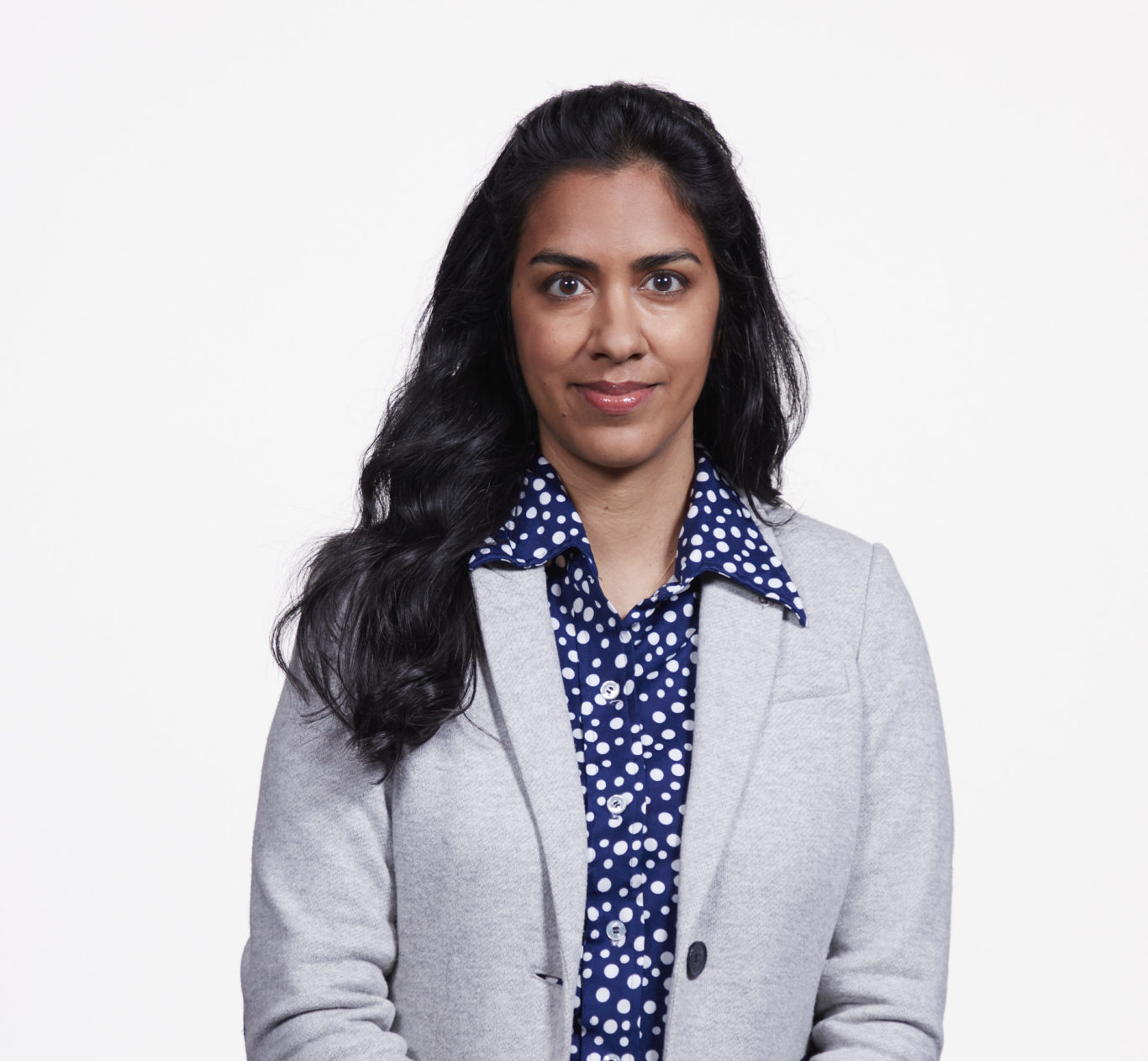 The edie Sustainability Awards celebrates the incredible people, projects and partnerships that are transforming business for good, showcasing the very best of climate action, perseverance and innovation.
A global leader for SOM's High Performance Design Group, Arathi Gowda manages SOM's firmwide carbon metrics to drive decarbonization worldwide. She is a leader in sustainability, on the local, national, and international levels working within and beyond the firm to lay the foundation for best practices used by design teams across the industry. Arathi serves on the AIA Chicago Board of Directors, is the recipient of the 2019 Women in Sustainability Leadership Award by Green Building & Design, a core member of SOM's Climate Action Group, and an invited participant of Mayor Lightfoot's Building Decarbonization Working Group in Chicago.
Winners will be announced at a hybrid event on Wednesday, Februrary 2, 2022 in London.